It's 2022 and honestly, we've been doing everything from our phones so why stop now? In this piece, we take a look at 5 amazing apps that I use to make my life a little bit easier in 2022.
2022 Apps: Mind and Body Edition
Headspace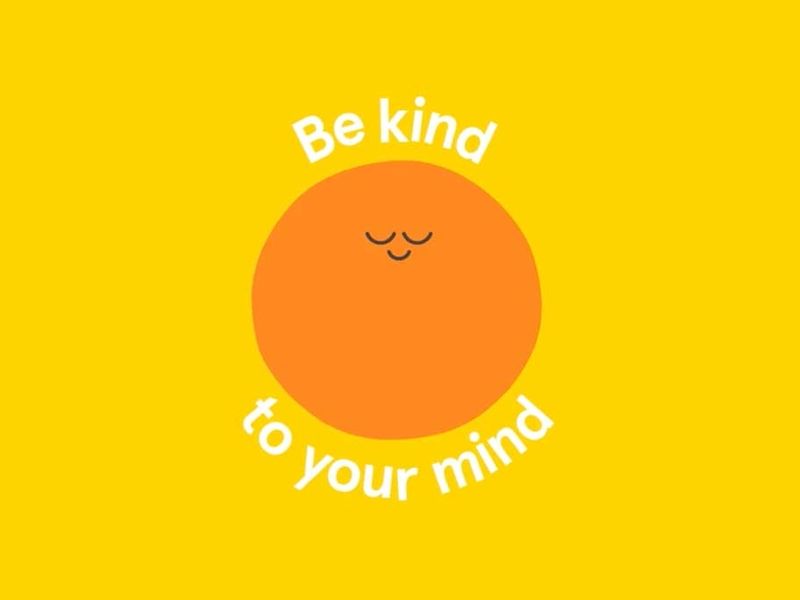 It's been a tough year for now most of us and sometimes we just need to take a break from all the hustle and bustle of the world. Meditation is one great way to do this and you can now meditate right from your phone using Headspace.
According to those we asked about these apps, Headspace seems to turn out as one of the best. This is more because of the courses that the app brings. Through them, Headspace offers the experience of guided meditation classes that you can do anywhere.
Additionally, there are a number of modes meant to help you reach certain goals and take on more specific challenges. This includes grief, body image, fear, parenting struggles, political anxiety and more. You can get it on iOS and Google Play Store.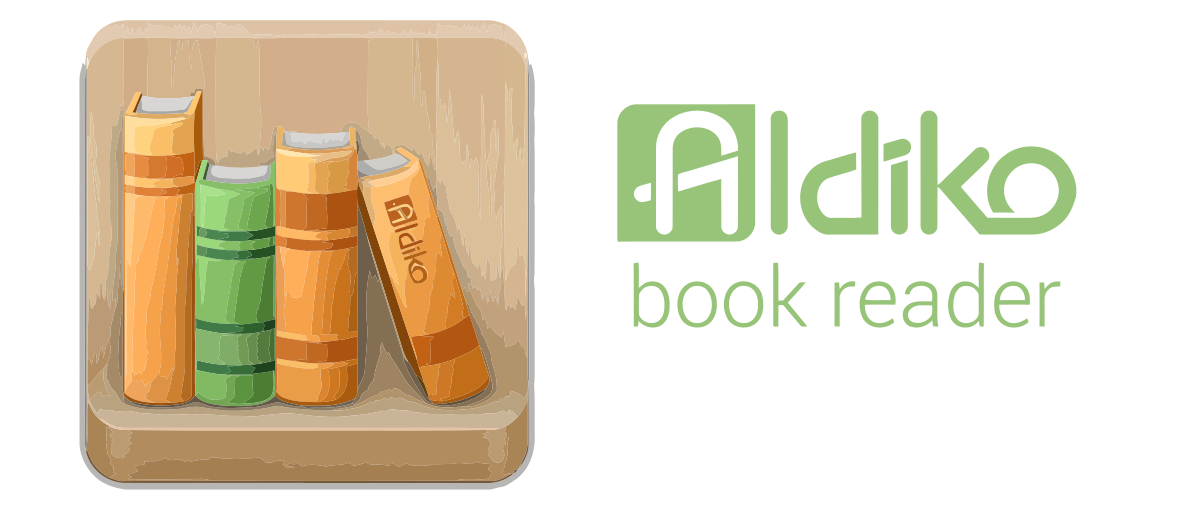 Next up is a little exercise for the mind. What better way than reading a few books. The most interesting feature of this app is its highly customizable reading interface. Enables reading for ePub, PDF, and Adobe DRM encrypted files and lets you shop for new reads within the app, including many free classics. If you opt to pay for the Premium version, you can add as many audiobooks as you wish, as well as highlight and leave notes as you read.
Nike Training Club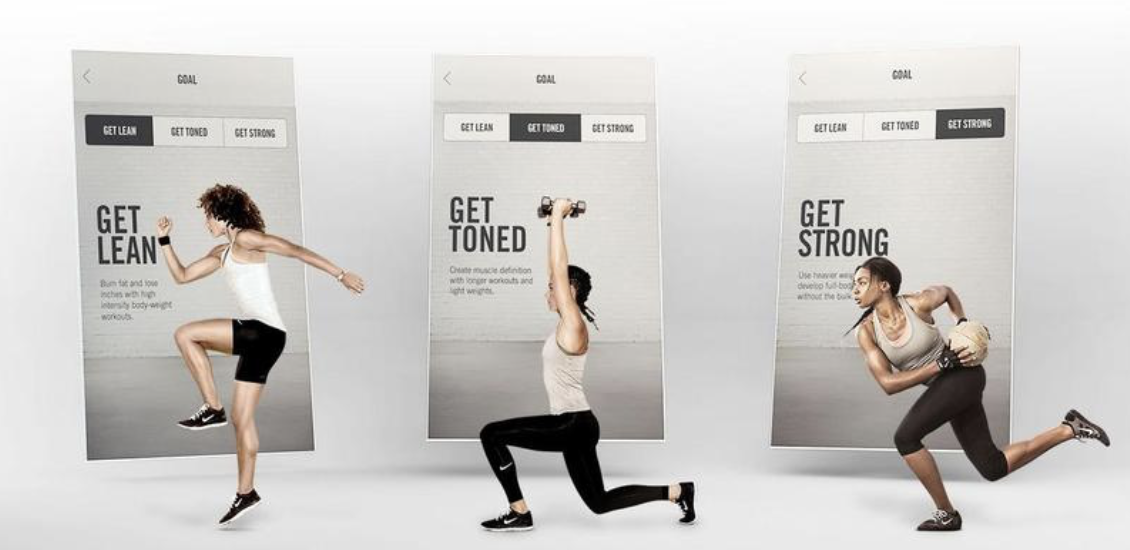 Once you have your mind in check, it's time to work on your body. Working from home could mean you barely get any exercise and it might be hard to get or pay for a gym membership. In comes the Nike Training Club.
I've tried out a lot of apps in my day and this one has piqued my interest. The best thing about this app is that it has everything. From diets, professional trainers and weekly routines to help you reach your goals.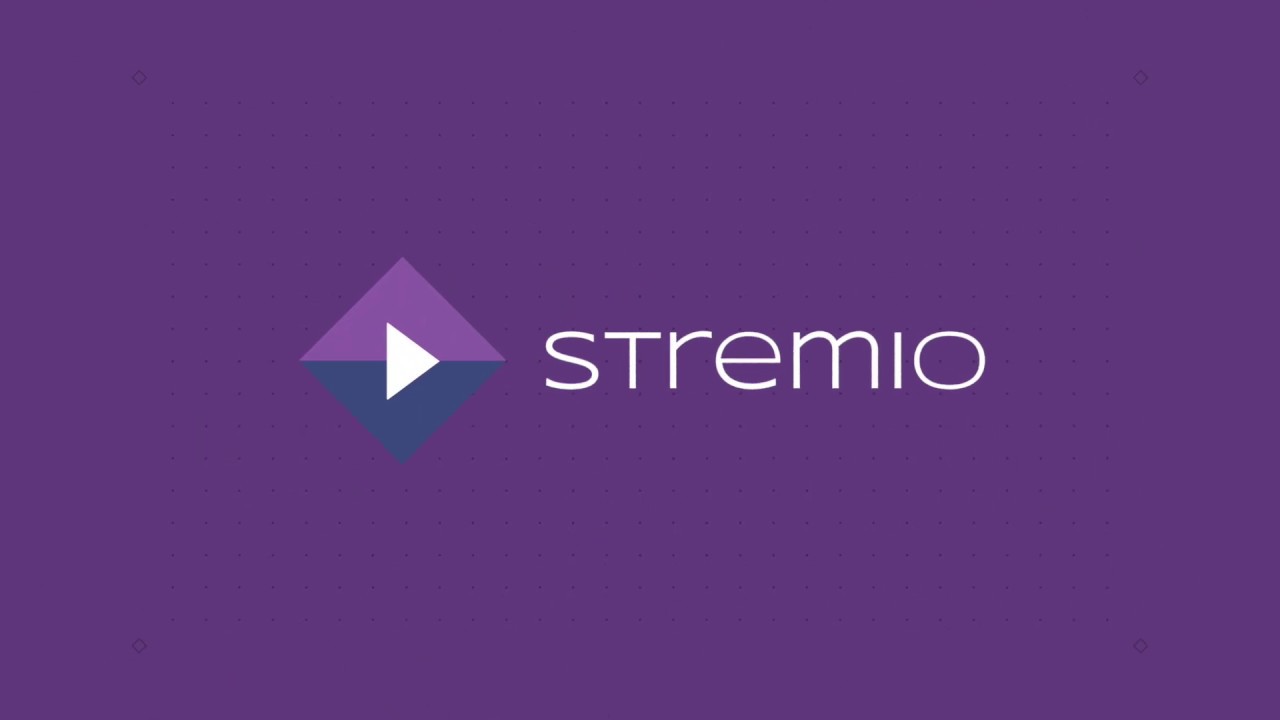 Can't really be complete if you don't get some entertainment right? If you are looking for an absolutely simple app to use to stream movies, I suggest you use Stremio. With its simple and user-friendly interface, you can just get started almost immediately. Moreover, the online media service installs its own add-ons on the cloud.
This means that when you install an addon on one device, it can be accessed from all your Stremio devices (provided you are signed in with the same account). It also means that the storage space on low-storage devices doesn't get crammed no matter how many add-ons you install.
You can install any addon with a single click. All the supported addons are also lined up for you when you visit the addons section. You don't have to look them up manually. Here's how to install Stremio in your firestick.
Alongside common belief, it's true that one should take some time off their phone. Looking at this app, it gives you an idea of how much time you have spent on your phone which could scare you into taking a break. So if you could benefit from some digital-detox motivation or a straight-up reality check, download the Moment app.
If you upgrade your subscription, you also get access to the Moment Coach feature, which includes daily exercises to establish a healthier relationship with your digital device and get some hours back of your life.