The Treasury has proposed to increase digital tax service (DST) from the current 1.5 percent to three percent. The Cabinet Secretary did this proposal through the Finance Bill of 2022, for the financial year starting this July. The tax is levied on the sale of e-books, movies, music, games, and other digital content and applies to foreign companies.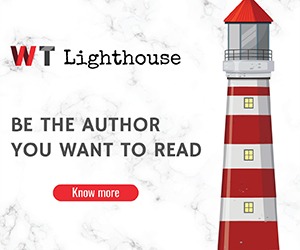 "The Third Schedule to the Income Tax Act is amended… by deleting the expression 'one-point-five percent' appearing in paragraph 12 (digital service tax rate) and substituting therefor the expression 'three percent'," Treasury Cabinet secretary Ukur Yatani.
Taxable supplies made through a digital platform include electronic services and downloadable digital content such as mobile apps, e-books, and movies. Others are subscription-based media like news, magazines, journals, music, podcasts and online gaming.
Popular digital content and service providers such as Google, Apple, Amazon, Jumia, Netflix and Showmax are affected. Payment platforms like Paypal are also included in the list.
KRA estimates foreign firms will generate Sh926 billion billion in gross revenue through Kenya's digital marketplace. The Business Daily reports that Currently, KRA is targeting Sh13.9 billion in three years through June 2024 for the 1.5 percent tax.
Back in 2021 when the Digital Service Tax  was signed into law,  Netflix increased the pricing for its Premium Plan. Will these services respond once more by increasing their already high premium pricing?  We can only wait.