Mindfulness apps have gradually become popular, gaining an audience every other day. Apps like Calm, Headspace and Oak, encourage a daily practice of meditation and mindfulness just from your smartphone. But here is the million-dollar question "Do you really need a mindfulness app?"
It all started with lots of research
I was in search of a meditation app that would help me reduce the amount of stress I had. By going through numerous web pages and app reviews, I settled on some apps to test them out.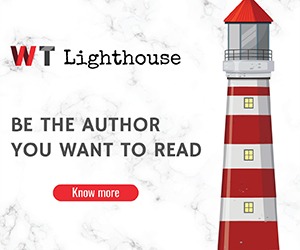 Experience
Most mindfulness apps have lots of meditations organized by topic. They deal with topics such as anxiety, gratitude, stress, self-esteem and compassion just to name a few. Sleep is also greatly focused on many mindfulness apps, with sleep meditations, sounds or stories, to help you fall asleep easier.
For 3 weeks, I dedicated time in my day just to use the mindfulness apps. This would help me gather a better opinion on using them. The great thing about these apps is that your progress is tracked. They track in terms of mood tracking, days in a row you have practised mindfulness, and time spent meditating. You might even receive rewards and push notifications encouraging regular practice. This really did motivate me to log in to the app more often. Some apps also come with in-app purchases where you get to unlock more meditation content.
In the long run, I noticed a shift in my mindset. I had reduced levels of stress, more grateful and mindful, and it had a established great positive effect on my mood.
Do you really need a mindfulness app?
It depends. The apps helps answer questions, address roadblocks as much as possible and tracking progress. They are very helpful and informative to help a someone get started, stay consistent and grow roots in their practice. However, you don't have to totally depend on these apps, you can seek a professional.