Samsung has released new updates for the Samsung Galaxy Watch 4 and Galaxy Watch 4 Classic during the Samsung Galaxy Unpacked Event today. There are lots of new features that will get you interested or experience FOMO incase you don't own a Galaxy Watch 4 of your own.
Streaming over WiFi or LTE
The power house has partnered with Google to enrich the wearable experience by bringing the Samsung Galaxy Watch 4 to the WearOS platform. With their collaboration, a user can now experience seamless access to Google Play including Youtube Music. You can download songs or stream music straight from the Galaxy Watch 4. No need to constantly look at your phone screen to change the music. If you have the LTE model, there is no need of moving around with your phone.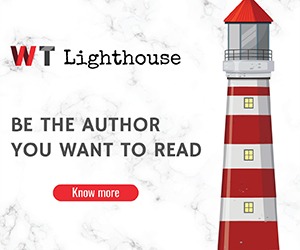 Google Assistant
Samsung also confirmed that coming soon, Galaxy Watch 4 users will be able to use Google Assistant. They have also optimized the Watch 4 pairing experience. Usually, the user has to search for the watch apps to sync with the phone one by one. With the new update, apps installed in the phone automatically install in the Watch.
Advanced Cycling and Running Experience
Samsung also collaborated with top ranked health apps like Adidas Running and Strava to update the Galaxy Watch 4 experience with more advanced user interfaces to help the user power through their exercises. With watch-mobile interworking for cycling, Samsung Health captures and shows the Watch 4 data like heart rate or calories burned in real time.
Sleep Coaching
When it's time to call it a day, the Watch 4 helps you achieve your daily goals with coaching programs to help achieve a healthy sleeping habit. By analyzing survey results, you can analyze your sleep with Samsung Health to get personalized recommendations.
New Watch Straps & Colors
They are also introducing a number of watch faces and straps. Their range can guarantee you get one that suits your style.
Best news yet, the updates are available today. If you have the Galaxy Watch 4, update today and have the experience of a lifetime.