Samsung's annual Galaxy Unpacked event is coming up soon, and the world is waiting. Okay, I am waiting for sure. The Samsung Galaxy Unpacked event will be live in Kenya from 6 pm on the 9th of February. Samsung Electronics will globally launch their first range of flagship devices in 2022 through the event now dubbed "The Epic Standard".
Having sampled the S21 line-up, the S22 should be quite the Android phone of the year. They have promised a lot from the company in the device line-up amidst many leaks, mock-ups, and expectations. You can read the expected line-up and specs on an earlier piece here.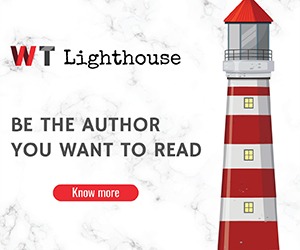 Here is how you can watch the upcoming virtual event.
How To Watch The Samsung Galaxy Unpacked Event 2022 In Kenya
      1. Samsung Website
There will be a portal on the Samsung newsroom website where viewers can access the Samsung Unpacked event. This is probably the one you should check first.
     2.Youtube
The event will also be live on the Samsung YouTube channel from Samsung Headquarters in Korea
     3.Social media
You can as well check out Samsung's Facebook and Twitter pages. They are likely to provide a live link there, so check it as well. However, these are going to be the last resort for me.
Thereafter there will be a panel discussion where the CEO of Samsung Electronics East Africa Mr. Tae Sun Lee, Managing Director Samsung Electronics East Africa, and Mr. Charles Kimari, Head of Integrated Mobile, Samsung Electronics East Africa will break down the Galaxy Unpacked event. The panel discussion will be on the Samsung Kenya Facebook page.