This is not your usual get-rich-quick format. To make money online, sometimes you have to work a little harder and to save money, you need to know where to look. So here are some websites to get you started.
Websites To Make Money Online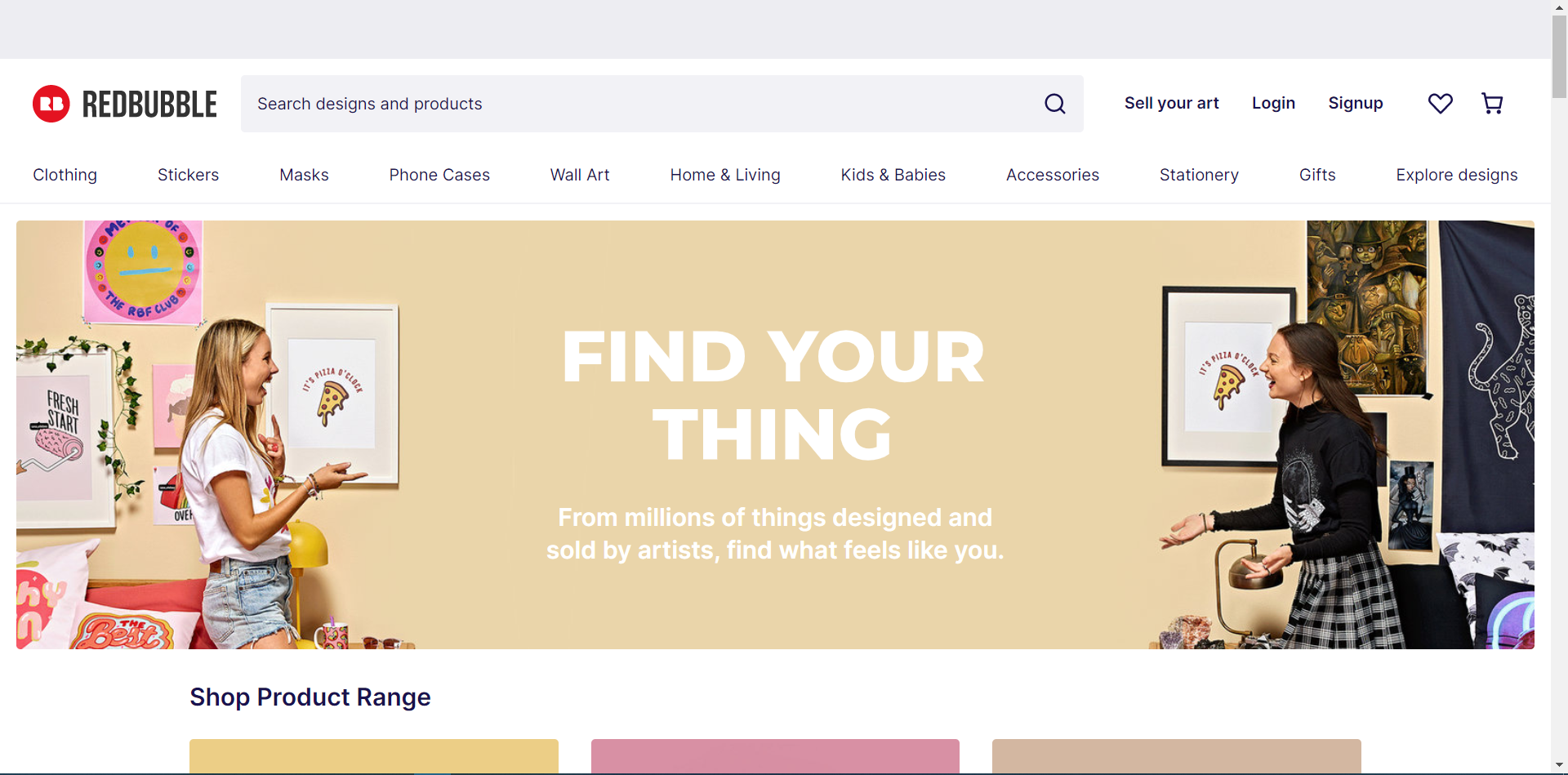 This is a website where you can sell your art printed on high-quality products to a global audience. The best thing about this site is you do the least amount of work. All you have to do is find/create designs and upload them onto the platform then they do the rest. The collect the orders, produce the product and ship it too.
Here's how it works:
Upload your designs to products in your shop
Wait for customers to find and purchase products they love, featuring your designs
They make the products are according to order and they then ship them around the world
Then you get paid
The products range from t-shirts, to mugs, phone cases and even photo frames.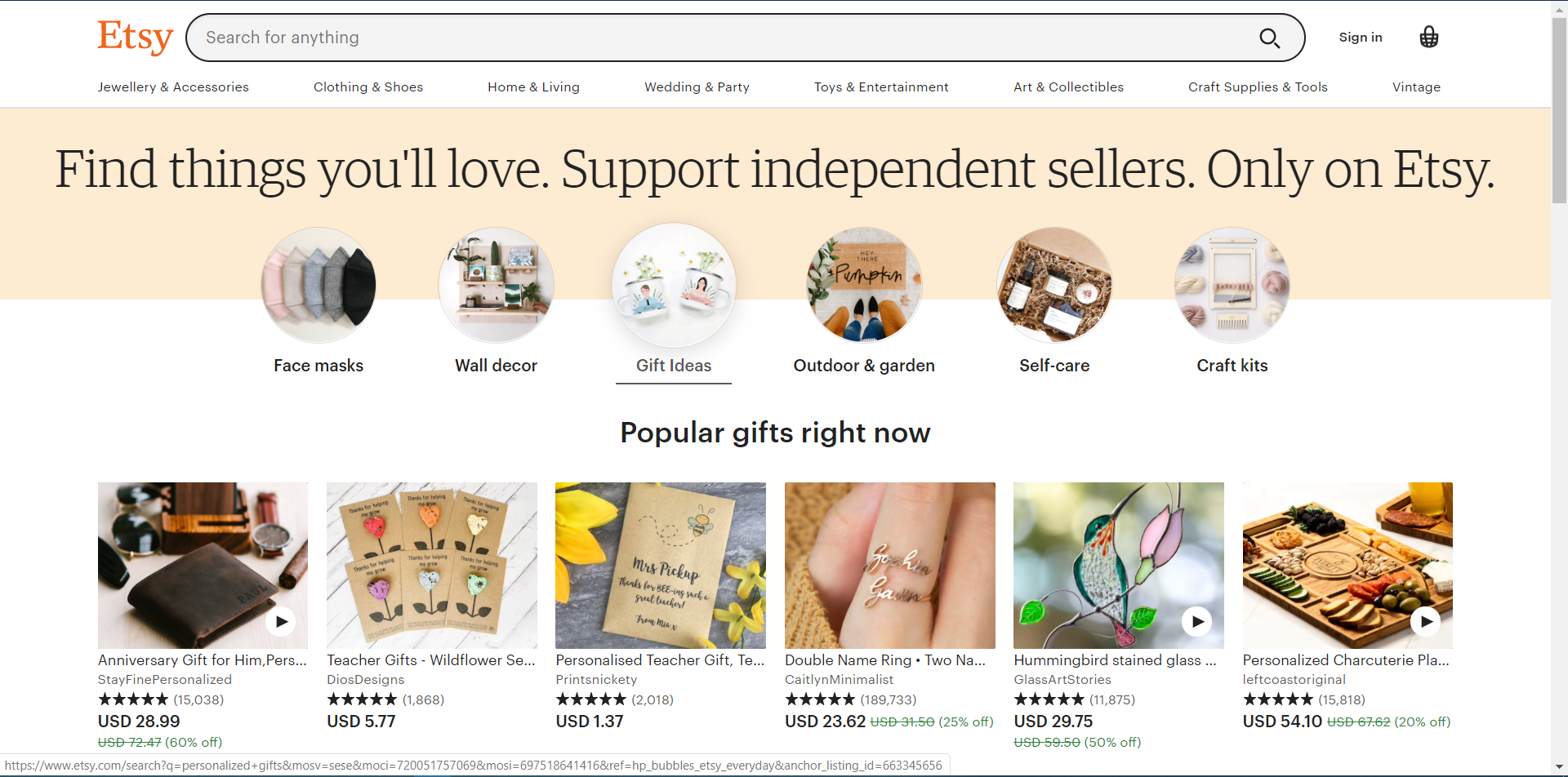 This platform brands itself as a global online marketplace, where people come together to make, sell, buy and collect unique items. It provides a marketplace for crafters, artists and collectors to sell their handmade creations, vintage goods (at least 20 years old) and both handmade and non-handmade crafting supplies. Essentially you would be creating from home and selling to a global market.
There are a few fees involved but as a small business owner, this will take you a step ahead of the rest.
Websites To Save Money
Honey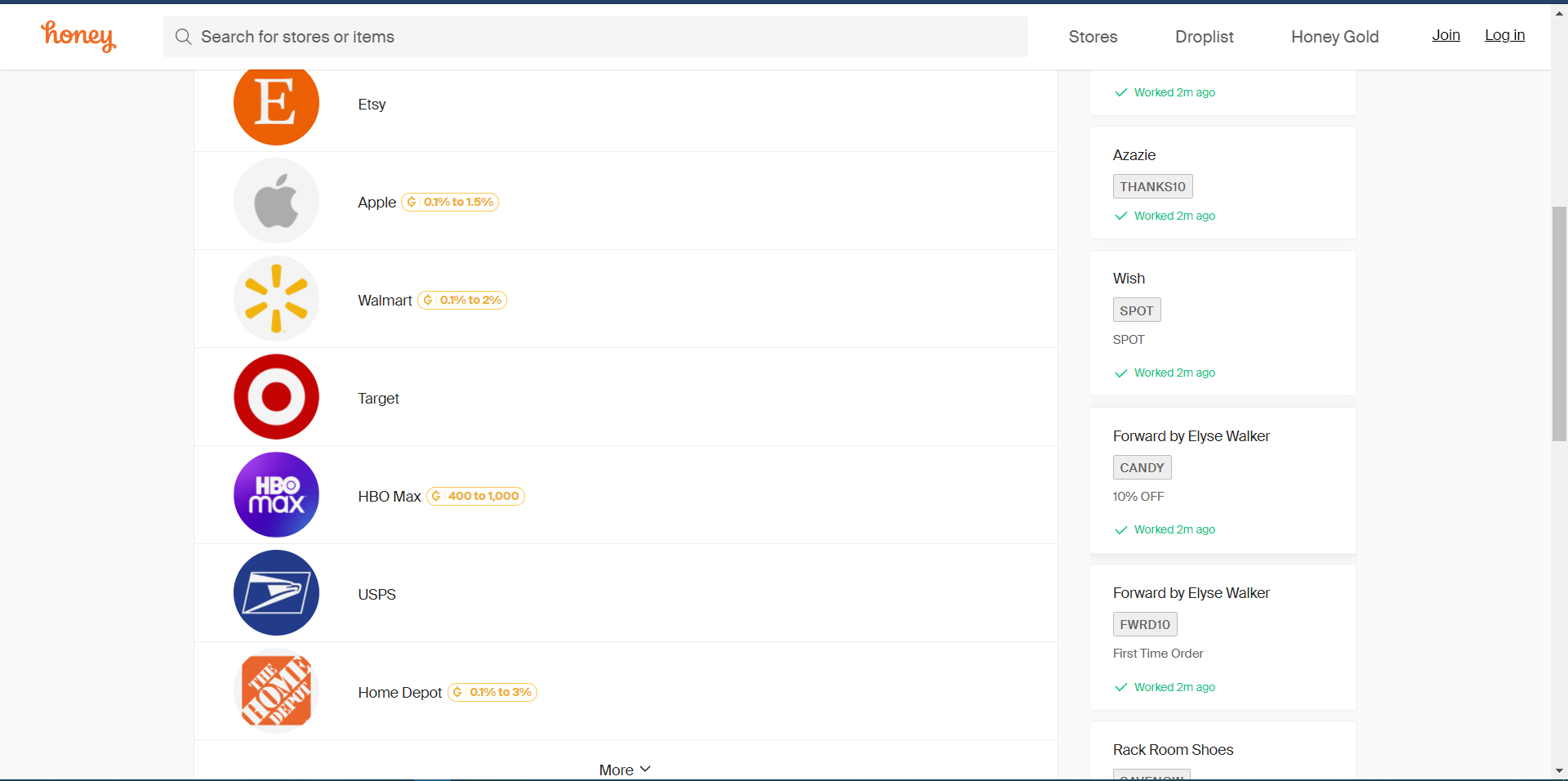 First up is Honey.com which you probably already know about if you watch enough YouTube. It is a free extension yo can add to your browser that helps you find the best coupons when shopping for products online.
The same goes for the next two websites, Coupon Dip and Swagbucks. The only difference here is that they are not extensions. You have to go in and search for the range of coupons they have from different sites. They can go up to 70% off and that's a deal you don't want to miss out on.
Swagbucks goes further to let you Shop online, Watch entertaining videos, Search the web, Answer surveys and find great deals to earn your points. You can then cash in these points for gift cards on select stores.
Try them out and tell us what you think.