It isn't news to hear Kenyans complain about how expensive taxi rides are. This is despite the emergence of ride-hailing firms that were brought as a solution to the traditional taxis that cost a fortune. Over the last few years, we have seen these companies go a step further to offer various ride categories that offer much more affordable rates. This includes the Bolt Lite and Uber Chapchap both. But Uber is looking to make that even cheaper for its Kenyan customers. This is courtesy of a new feature that will let you share Chapchap rides with anyone that seems to be going on a similar route as you.
Dubbed Chapchap Share, customers can get to search for other riders going in the same direction, get them picked up and share the ride's charges. According to Uber Kenya, this will see them save up to 30% on the trip.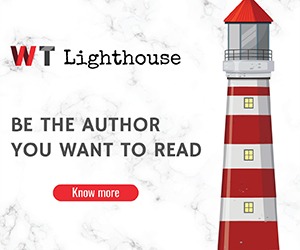 "Chapchap Share is the newest and most affordable way to ride with Uber in your city. When you share your ride with another rider heading in the same direction, you can save up to 30% on your Chapchap trip. If we can't find other riders for you to share with – you'll still save 5% of your regular Chapchap fare," says Uber in its statement.
The new service has no area restrictions although it operates on a specific timeframe daily. This is from 5 am to 6 pm.
"To make sure pick-ups and drop-offs don't interrupt your schedule, you will only be matched with up to one rider heading in the same direction as you – and no more than one stop. You shouldn't arrive more than 5 to 10 minutes later than a regular Chapchap ride so that you can get going with ease!" adds Uber Kenya.
Luckily, there are measures that Uber has made to ensure that the customer and driver are protected while using this feature. The first is that Chapchap Share only allows a maximum of two riders. Secondly, the customer getting picked up will have to meet the safety checklist by acknowledging them on the app.
The feature is also a way for drivers to reach their Quest goals faster. the more riders they get to have per trip, the more ratings they get on a daily basis. So, you might call it a double-sided sword but in a good way. As for the rates, it depends on the number of riders picked up and the distance of course. However, any charge fluctuations will see the charges on this service affected as well.
So, is it something you would use?