After nearly three decades of partnership and dominance in the world of video games, FIFA finally called it quits with game publisher EA Sports. This was made clear early this week after days of speculation about this potential breakup that is now official. According to various reports, FIFA had been asking the game's developers for too much money which the latter were never willing to accept. This now leaves the latest FIFA 22 installation as the last of its name with EA Sports planning to give the football simulator franchise a whole new identity.
However, FIFA seems to have made it clear that it is just not done yet with video games. This was hinted at in a recent statement issued under the title 'FIFA set to widen gaming and esports portfolio'. From that alone, one can tell that it had nothing to do with the ongoing re-brand of the FIFA series.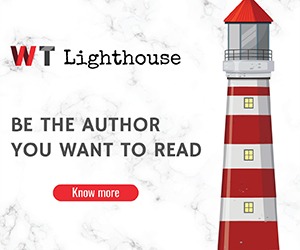 "FIFA is bullish and optimistic about its long-term future in gaming and esports following a comprehensive and strategic assessment of the gaming and interactive entertainment market," reads FIFA's statement.
The statement did go further to take a dig at former partner EA Sports saying, "It is clear that this needs to be a space that is occupied by more than one party controlling all rights."
The FIFA video game franchise has been one that has dominated this genre for over a decade now. This is in terms of game development quality and sales that continue to go through the roof with every yearly release. This is despite the fact that video games have received lots of criticism over the last few years for a dodgy AI and an over-emphasis on Ultimate Team (FUT).
So, would FIFA getting a new partner for another video game with that brand name help with the course of introducing more competition against EA Sports?
FIFA is now apparently "engaging with various industry players, including developers, investors and analysts, to build out a long-term view of the gaming, esports and interactive entertainment sector."
Based on how vague that is, it's quite obvious that FIFA is scrambling to decide what its future in gaming is. But there is a shortage of developers who would be willing to partner with the global governing body for a new iteration of a football game.
From the jump, the one name that sticks out is Konami, the only rival to EA Sports currently. The firm has been making efforts to try and catch up but this year has definitely been the worst following the release of eFootball 2022.
The only other third contender for that deal would be the recently announced UFL, whose details are not confirmed yet.
It might look bleak right now but whoever gets that partnership with FIFA will certainly have a really big head start to compete with EA.