Apple took to the stage in its second event in just a month during the virtual 'Unleashed' event. And as we all expected, the event hasn't disappointed with the unveiling of products that will be conversation starters for nerds everywhere. This began with the introduction of the new third-generation AirPods.
It's not clear what design everyone expected, but it certainly wasn't the one unveiled during the event. The wireless earbuds come in with a new look that borrows from both AirPods and AirPods Pro. This is clear through the curved stem and the fact that they do not have silicone ear tips.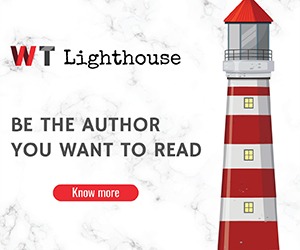 According to Apple, the buds are now fully water and sweat resistant. Additionally, they come in with a much longer battery life of up to 6 hours of continuous playback.
The case makes that even longer offering a total of 30 hours.
The listening experience is set to be even better thanks to a redesigned custom driver and adaptive EQ that automatically tunes and optimises audio output.
The "force sensor" controls from the AirPods Pro have also been carried over to this model. This is alongside the compatibility to Apple's MagSafe charging system.
It was quite clear that the tech giant wanted everyone to know about the spatial audio and Dolby Atmos support. This will make sure that you can have the same listening experience as the Pros and Max on Apple Music.
Apple also stated that they have further improved microphone performance on the latest AirPods. They "feature AAC-ELD, a superior speech codec that offers full HD voice quality, providing clear, natural communication for FaceTime calls."
The earbuds will retail at $179 in international markets. Of course, we expect them to cost Kenyans a few more coins once they start shipping.