Facebook's outage on Monday might have been the longest six hours for users across the globe as it saw sister services WhatsApp and Instagram suffer from the same. However, there seems to have been a rival that benefitted from the outage that had over 3 billion users unable to connect with each other. Telegram, an instant-messaging app rival to Facebook Messenger and WhatsApp, said that it registers 70 million users while all these services were offline. Telegram's founder and CEO Pavel Durov went on to describe this as a "record increase in user registration and activity" for the service.
"I am proud of how our team handled the unprecedented growth because Telegram continued to work flawlessly for the vast majority of our users," Pavel Durov wrote on his Telegram channel, adding that the service wasn't without its own hiccups on Monday.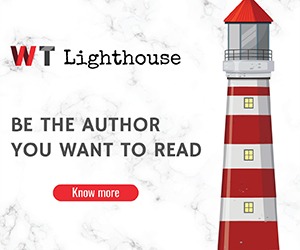 That said, some users in the Americas may have experienced slower speed than usual as millions of users from these continents rushed to sign up for Telegram at the same time," he added.
Since its launch in 2013, Telegram now boasts about 500 million monthly users. Oddly enough, the app seems to have been benefitting a lot whenever WhatsApp or Facebook Messenger seems to be in some trouble. This dates back to the huge migration that many WhatsApp users made earlier this year following the privacy policy change.
Signal, another of the platform's rivals, also reported having gained "millions of new people" on Monday during the outage as well.
Facebook did speak on the outage immediately after it was fixed blaming all this on a "faulty configuration change". As reported, the company lost a lot of money a ripple effect that was expected after an outage that lasts as long as it did.