There is no doubt that Twitter has picked up its space and started executing big changes to its social platform. This could have been sparked by the increased competition but it's the users who get to benefit after all.  Some of the huge changes were the Stories-inspired Fleets that never lived for too long. But the one that seems to be a long-term project is the audio-only chat rooms feature Spaces. And it now seems that Twitter is looking to make the feature profitable. Of course, this will only be done through users spending money. That is exactly what Ticketed Spaces is all about as it starts rolling out to more users.
Like its rivals, Twitter came up with Spaces as a result of the growing popularity that Clubhouse had been receiving. However, Twitter will not be the first to monetise the feature as many other competitors have already gone down that route. Ticketed Spaces was launched in June to a select number of users and is now gradually opening gates to more.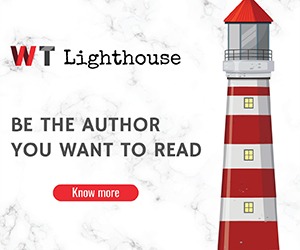 With this feature, hosts get to make their chat events exclusive by selling tickets to followers that wish to join. For hosts to do this though, they must have at least 1000 followers and must have hosted at least 3 Spaces in the last 30 days. Currently, the feature has been rolling out to iOS, which dictates just how much those hosts will be able to earn.
Twitter will be taking its commission after the usual 30% cut that Apple takes for in-app purchases. Out of the remaining 70%, the social network will get 3%. However, the site can raise the "tax" to 20% if the creator gets to earn more than $50,000 (KES 5.5 million) in total earnings from Ticketed Spaces and Super Follows.
There are no specific details about when other users will be getting the feature although it is a matter of when and not if.