The annual video game convention Gamescom 2021 is already underway and it seems to have already begun on a bright start. The football/soccer video game world has pretty much been almost a monopoly with the dominance of EA Sports FIFA. And even despite the competition from PES (now eFootball), it has been quite clear that FIFA is here to stay for a long time. But the number of rivals looks to be increasing thanks to a new football simulation that was revealed during the ongoing event. Dubbed UFL, the game is free-to-play developed by European company Strikerz Inc. that launched in 2016.
UFL is created on Unreal Engine boasting a platform that promises to connect football fans around the world. According to Strikerz Inc., the game has been in development for five years and is set to be a serious contender in the traditionally FIFA- dominated gaming space.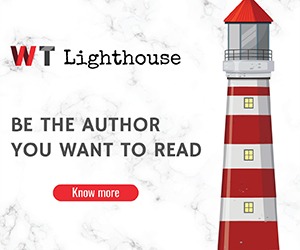 In fact, the developers seem so confident that they seemed to already be taking subtle digs at FIFA that has been under criticism for gamers. This is mostly due to the have reliance on FUT (Ultimate Team) and the somewhat dodgy AI.
"The game will be available for free and we will regularly add new features and updates with no mandatory payments or yearly fees," Strikerz Inc. said in a press release. "The game is designed to be fair to play experience that implies a skill-first approach and zero pay-to-win options."
On stage during the Gamescom event, Strikerz CEO Eugene Nashilov said, "We are football fans and passionate gamers — we have been playing football video games for years and we know exactly what people want to see in a football simulator."
"We want to reinvent football video gaming from the ground up, offering players around the world a revolutionary, exciting and fair to play experience."
The game has already attracted Lonon-based club West Ham United for a licence. Despite this being the only club on the game, it already feels like a big move for a game that hasn't even launched.
UFL will also launch with 5,000 real-world players that players can recruit and poach in their own custom club.
The firm added that the game will be always kept up-to-date and relevant base on real-time events. This will be done in partnership with sports performance analysis company InStat, which will "provide detailed data and up-to-date statistics for each player."
It's still not clear when exactly it will be launching but it definitely will get some gamers excited to see what's it all about.
The main question is whether it will really have anything on the already existing games.