Last week was met with big tech news and among them was the confirmation by OnlyFans to ban sexually explicit content from the platform. The video streaming platform announced this saying that the decision has been made to "ensure the long-term sustainability."
As expected, this move was met by shock and backlash from millions of its users and content creators. This was to the point of sites calling the move dumb and insensitive.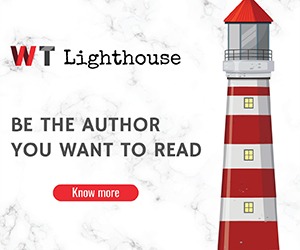 The action was taken in the wake of OnlyFans getting lots of pressure from payment service companies like Mastercard into banning that kind of content "for a clean image". So it was no surprise that few people bought into the company's explanation about wanting to be a more mainstream platform.
This is mostly because the people responsible for the site should have witnessed the downfall that Tumblr succumbed to after making a similar move in December 2018.
It is clear to everyone that porn is what had gotten OnlyFans to the level of popularity it has so far. This is with a growing number of sex workers across the world choosing to set up full-time jobs on the site.
After all the backlash over the weekend, the company finally broke the ice to address the issue. Via a tweet, OnlyFans acknowledged that sex workers have played a huge part in the company's growth. The firm went ahead to say that it's working on solutions for them but didn't specify what that could look like.
Dear Sex Workers,

The OnlyFans community would not be what it is today without you.

The policy change was necessary to secure banking and payment services to support you.

We are working around the clock to come up with solutions.#SexWorkIsWork

— OnlyFans (@OnlyFans) August 21, 2021
There's no doubt that the site's rising fanbase came amid the pandemic as sex workers were forced to turn to online platforms to earn. So, it definitely came as a surprise to get the sudden announcement, a decision that looked hurried without any specifications or guidelines.
As it stands, the site boasts more than 130 million paying users helping creators earn more than $4.5 billion (roughly KES 548 billion). It is just a matter of waiting to see how these figures will fair once the ban is executed from October 1, 2021.