Samsung held its Galaxy Unpacked event today and it was quite the experience. They announced the Galaxy Z Fold, Z Flip 3 and the Galaxy Watch 4, featuring the new Samsung / Google smartwatch OS.
Samsung Galaxy Unpacked Event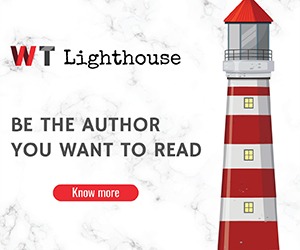 New Galaxy Watch4
Up first is the Galaxy watch4. It is the first watch that comes with WearOS powered by Samsung and One UI. Meaning you get the best of both Google and Tyzen. Among other features, the watch comes with
A new Samsung Health Experience.

Sleeping with the watch helps track your breathing and blood oxygen levels.
Measuring body composition
Multiple fitness exercises and team based competitions

Ability to Stream Spotify on your watch without having your phone with you.
Additional gesture controls
Cost: $249-349
Galaxy Z Series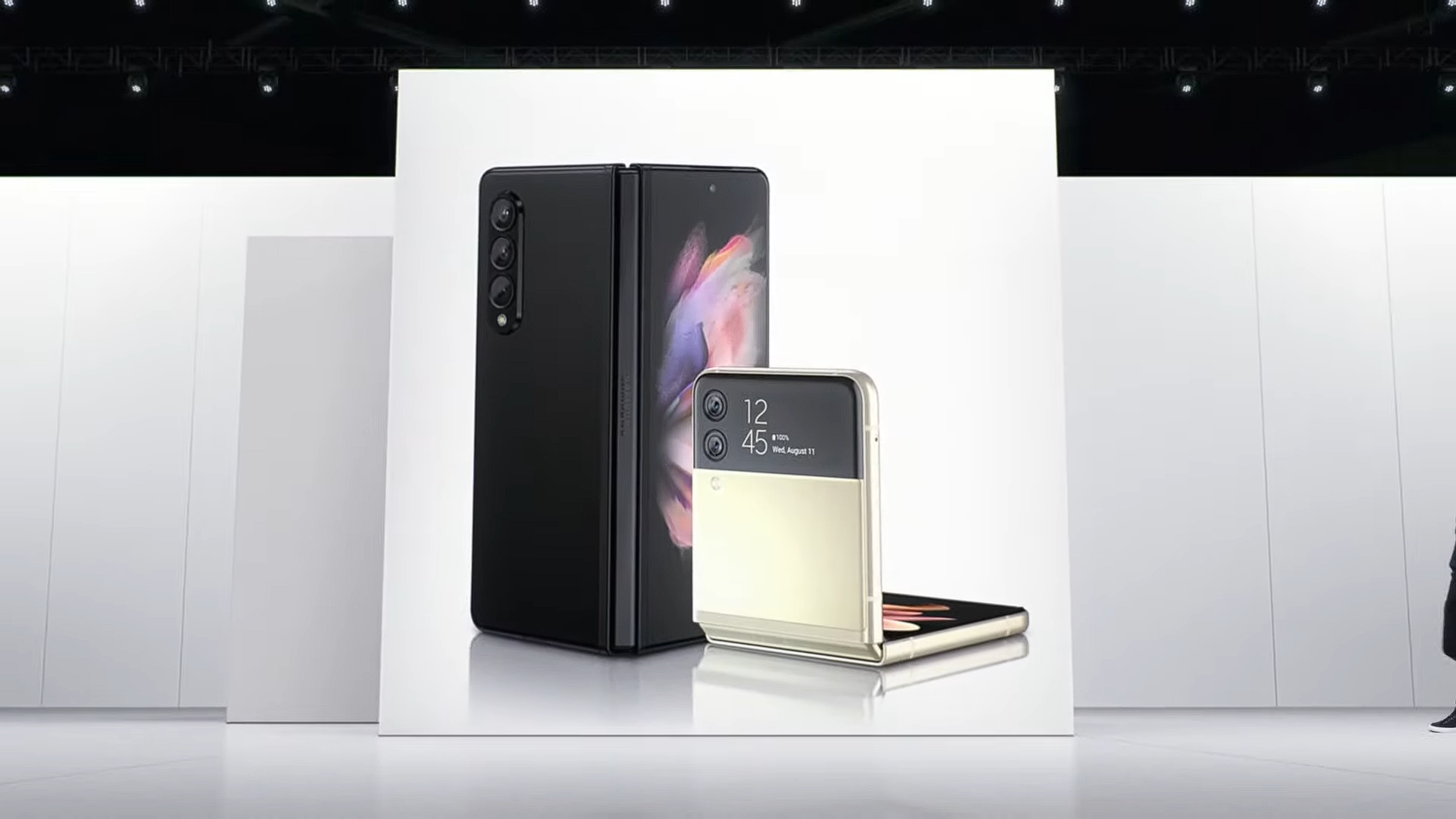 Galaxy z fold3
Samsung deems this the future as life 'Opens Up' with the folding phones. First up, the Z-Fold 3. They realized that the front screen is used just as much as the the main screen.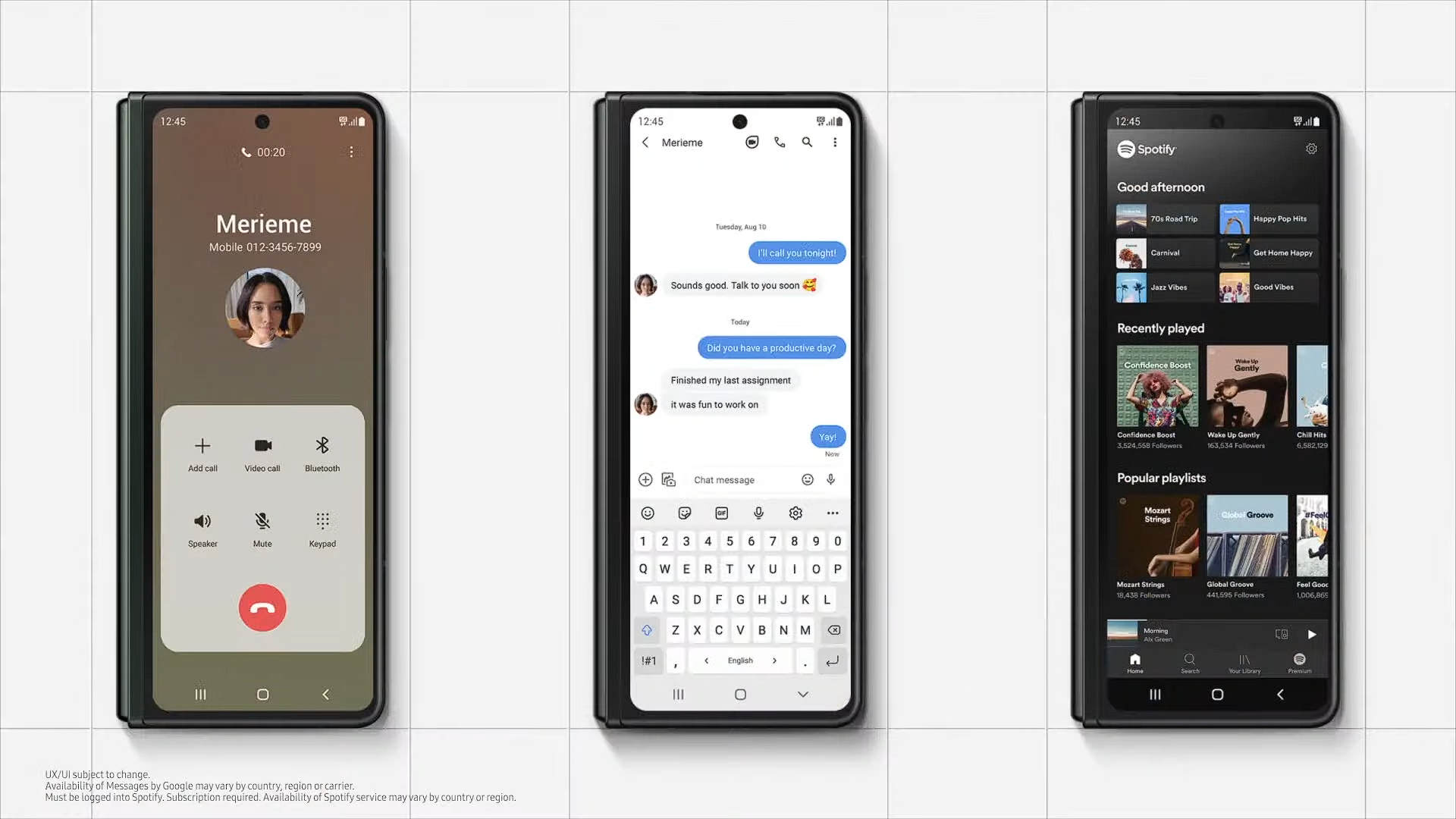 The main screen comes in at 7.3 inches
Under display camera. The camera is only visible when you are using it
Stereo speakers
Effortless multitasking
Water resistance and increased durability. IPX 8.
S-Pen Fold edition with a rubber nib
The Galaxy Z Flip 3 comes in next with a stellar design as well.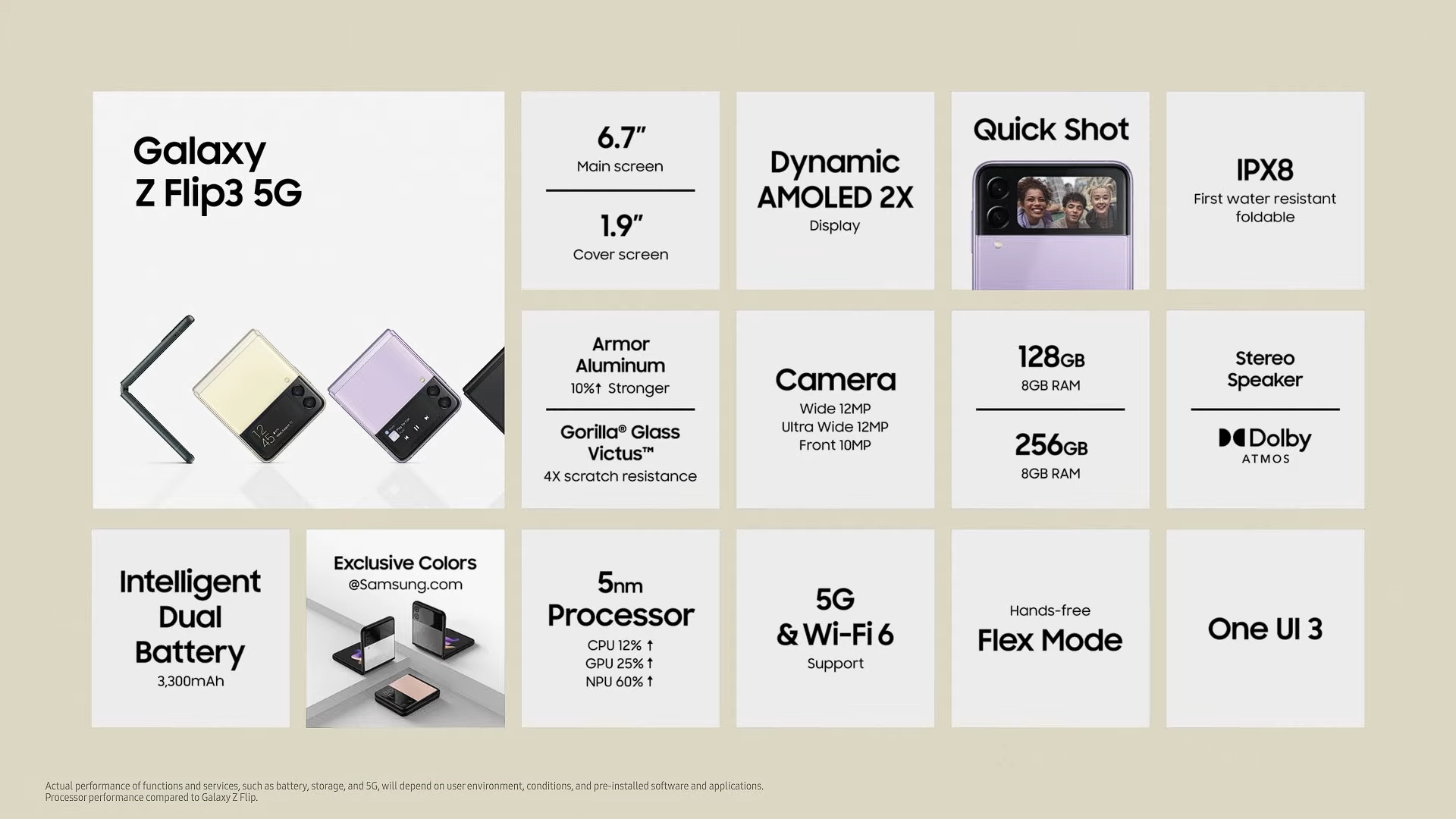 Finally, the Galaxy Buds 2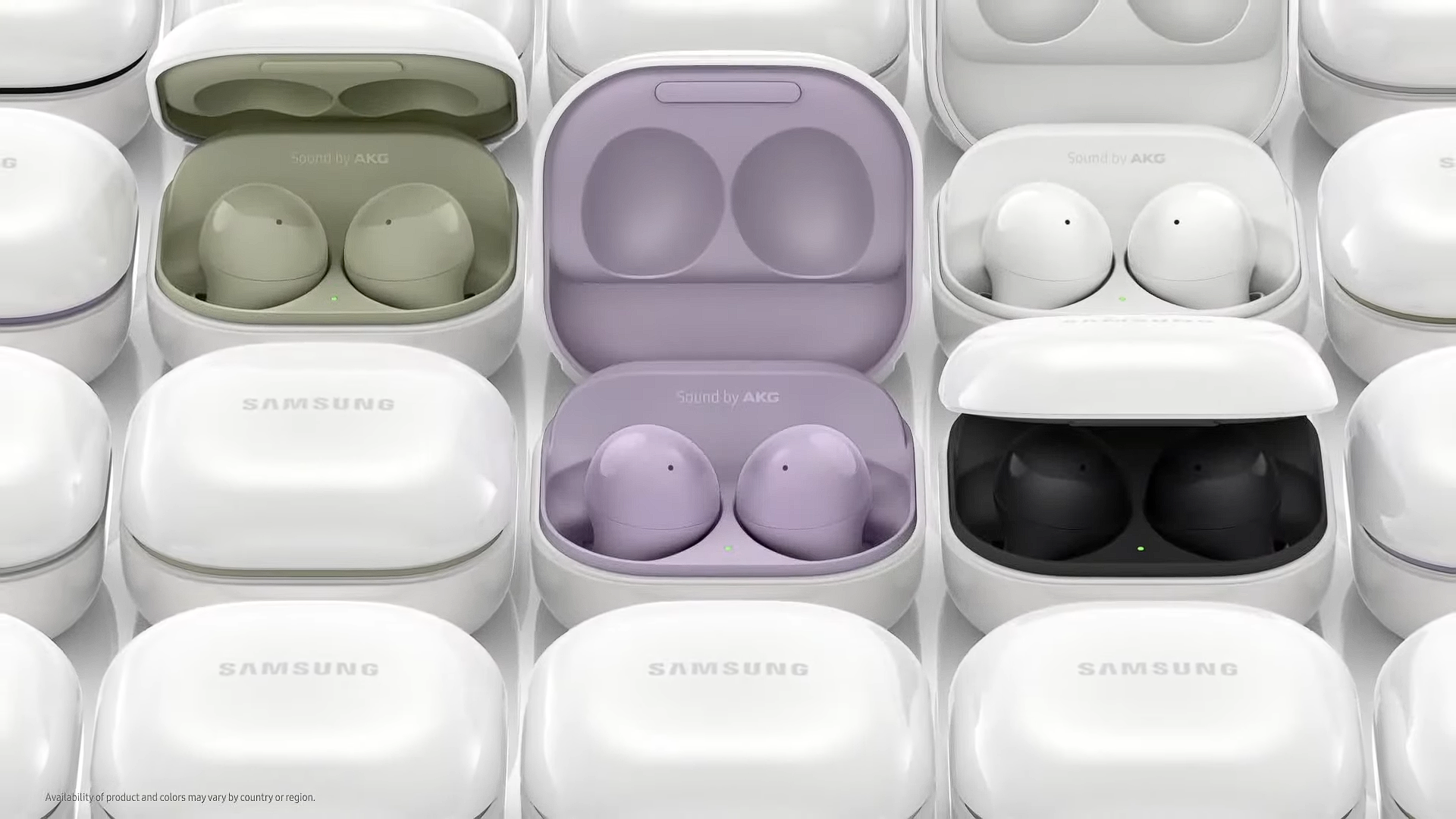 Active Noise Cancelling
Smaller Snug fit
Up to 7.5 hrs without case and 20 hrs with charge.
3 levels of ambient sound
Advanced call quality with 3 microphones and a voice pick up unit
Synchs with all your galaxy devices.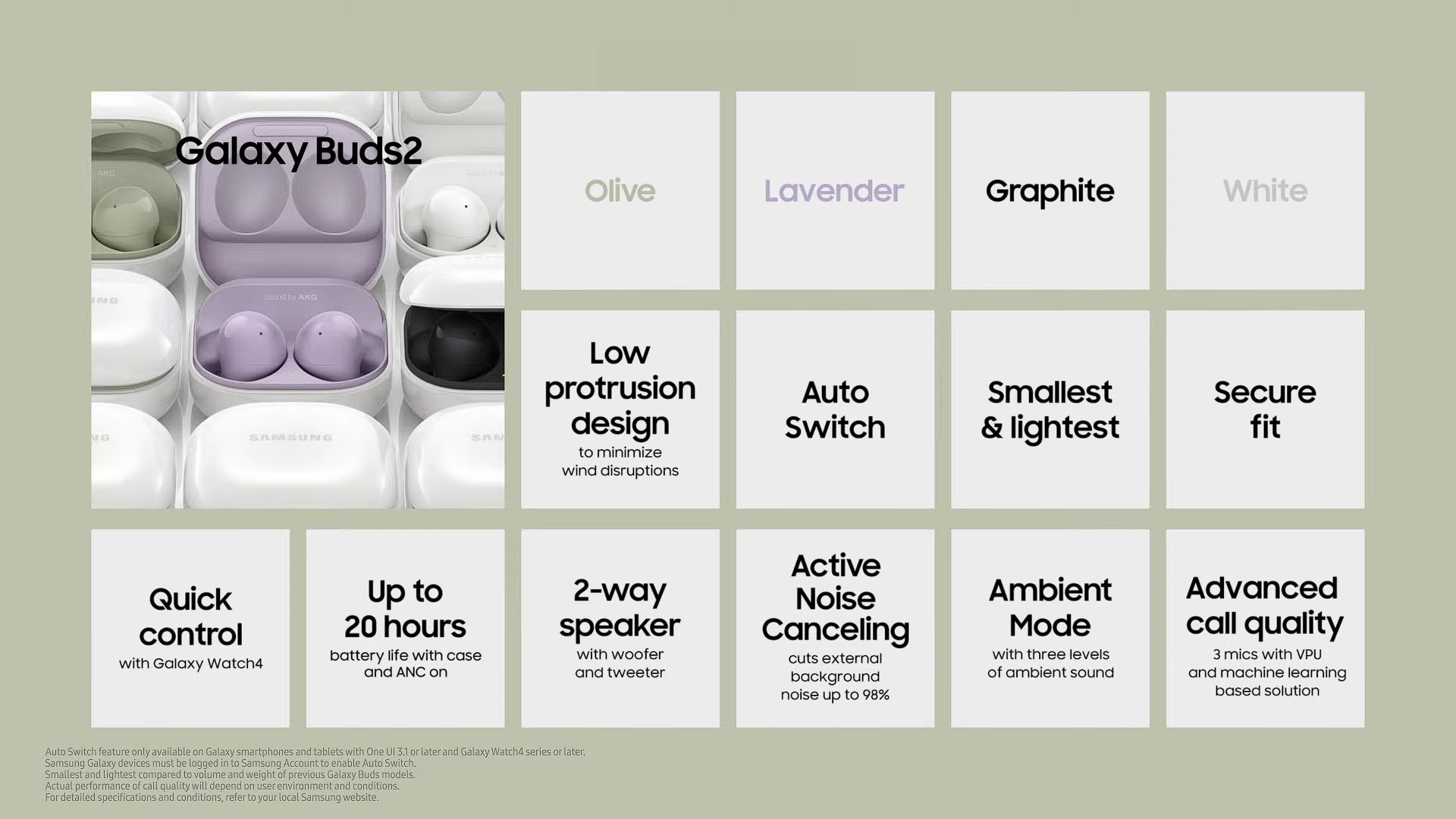 For a deeper analysis, feel free to watch the unboxing experience or first impression videos.