As an avid social media user and tech reviewer, I tend to sign in to multiple platforms on different devices. This means I always have to remember my sign-in details. I know that seems rather odd seeing as we always advocate for security. However, after getting used to signing in to different apps and sites with my Google Account, it just seems easier to let Google do the work. One platform that didn't let me sign in was Twitter but now that all changes.
Twitter Sign In: One Step for Everyone
After what seems like centuries, Twitter now lets you sign in to their platform with your Google or Apple ID on iOS. In an announcement yesterday, Twitter said that they are releasing this option to everyone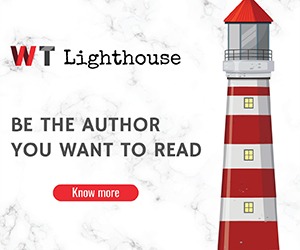 Sign on with ease and start scrolling your timeline.

Now, when you log in or sign up to join the conversation on Twitter, you have the option to use:
▪️ Your Google Account on the app and on web
▪️ Or your Apple ID on iOS, and soon on web pic.twitter.com/Nf56H1ghmY

— Twitter Support (@TwitterSupport) August 2, 2021
Other apps have had this for a while and it's a relief for most that now you can log in to your account that much faster. However, your Apple ID will only work on iOS devices for now; support for the web will be added later.
Additionally, you can now link your existing account to your Google or Apple ID if the email addresses are the same. To disconnect your Google or Apple account, you can do it from the web only. They are probably doing this to boost their user numbers and I support this idea.