Despite its clear dominance in the Kenyan market, Safaricom is definitely not backing down from extending its boundaries even further in the digital payments space. The telco teamed up with Huawei Kenya to develop a new service dubbed Scan to Order, which is currently in its early stages of testing in Nairobi.
The country's leading telco partnered with Huawei to create this platform that is meant to utilise the tech that we get with modern smartphones. The service incorporates digital menus from an eatery or bar with the Lipa na M-PESA. This helps customers easily order and pay for what they wish at various outlets.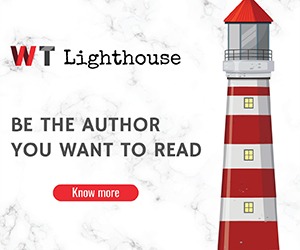 The system involves a QR code that will be made available at respective outlets that customers can then easily scan using their device. You would say that this tech was inevitable at a time when everyone solely depends on their phones for various services. It could also help in discouraging the dependence on solid cash and cards that have to be exchanged between hands.
Speaking during the service's launch, Huawei Kenya's CEO Meng Wei said, "Building on this cooperation, Huawei will continue to work with Safaricom to continuously invest in innovation and support Pete's Cafe's digital business development. We will create more innovative services and richer digital life for all Kenyans. Further bringing the digital world to every person, home and organization in Kenya,"
This was at Pete's Cafe located in Kilimani where the service will be tested as Safaricom looks to expand it to other outlets across Nairobi.