Did you know that October is Cybersecurity Awareness Month? With that in mind, Google is working on ways to keep internet users safe and raise awareness of online safety. Here are 10 tips to help you keep safe online.
10 Online Safety Tips from Google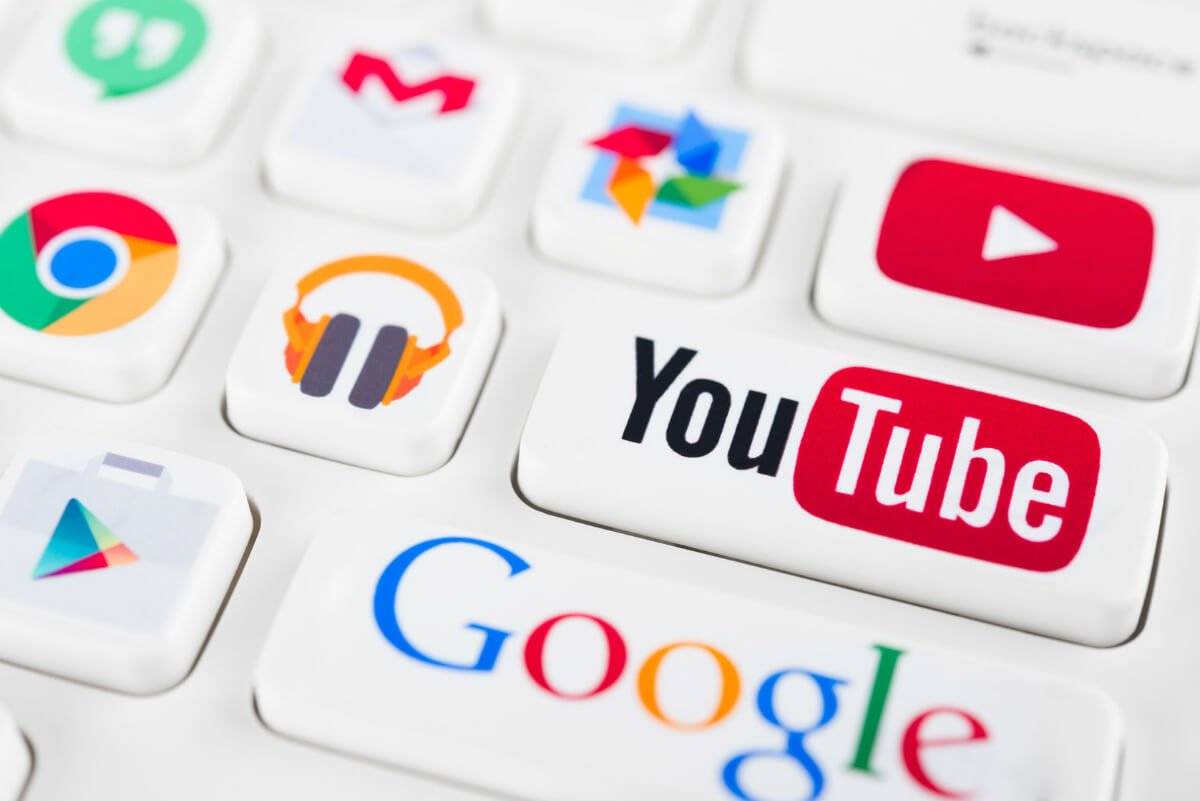 Use a password manager to create unique and strong passwords.
Always use up-to-date software across your web browser, desktop and mobile operating systems. This helps protect your tech from security vulnerabilities. Enable auto-updates in your settings to ensure you are always running the latest version of your apps.
In case you lose your phone, you can remotely locate or lock it by visiting myaccount.google.com. From here, select "Find a lost device".
Stay vigilant and be wary of requests for personal information to avoid phishing attempts. You can install a Password Alert extension to receive a warning when you enter your Google password on a non-Google site.
Enable 2-Step Verification at security.google.com to prevent hackers from accessing your accounts using the username and password only.
Persons most at risk of targeted attacks like activists and political leaders should enrol for Google's Advanced Protection Program. The program provides the strongest defence against phishing, limits data access to trusted apps. It also blocks fraudulent account access.
Set up a security key for extra protection.
Keep potentially harmful apps off your phone. Always download your mobile apps from a source you trust. To help keep Android devices secure, Google Play Protect runs a safety check on apps from the Google Play Store before you download them. It also periodically checks your device for potentially harmful apps from other sources.
Be careful when using public or free Wi-Fi, even those requiring a password
Take the Google Security Checkup every so often. It analyses your Google Account security status and provides you with personalised and actionable guidance to address any issues found.