Huawei Mobile Kenya just announced plans to launch another mid-tier smartphone in the market. Dubbed, Huawei Y7p, the device will be made official in the Kenyan market on the 17th of April, 2020. Of course, the market is dominated by mid-range priced devices alongside budget phones so Huawei hopes this to be noticed enough by consumers.
The phone comes packing a 48MP AI triple camera module, which is said to be one of its key features. The optical setup comprises of a 48MP main camera, an 8MP ultra-wide lens stretching all the way to 120 degrees as well as a 2MP depth camera for detailed close-up image capture. Users will also be able to take selfies with the 8MP front camera.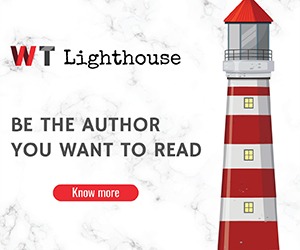 "Mid-range smartphones are often limited by their price point which leads to them having to sacrifice key features. Even users who opt for smartphones in this segment have to settle for less. However, Huawei's framed Y series adds a spin to this segment with smartphones that bring powerful features and trend-setting designs seen on flagship devices. The latest addition to this series is the Huawei Y7p, which brings to the segment
a powerful 48MP AI Triple camera, a stylish design, solid performance features and more," said Huawei Mobile Kenya's head, Jim Zhujie. 
For more emphasis, the camera setup brings in AI photography. A number of companies have now been integrating this in order to help users in taking better photographs as well as in editing. With the feature, your camera is able to easily detect your scenes and adjust to the right settings.
You can then view all your images on the phone's 6.39-inch IPS LCD (720 x 1560 pixels) display at  19.5:9 ratio.
As expected though, the phone will, unfortunately, come without Google services even though it runs on Android 9 at the base. Other than that, it comes in with a 4GB RAM and 64GB storage. All this is powered by a 4000mAh which is good for a phone in the mid-price range. This can then be juiced up through its micro USB slot.
Nothing has been said about its price although that will be made known during launch.