OPPO has been working to expand its variety of products beyond the smartphones that it's particularly known of. The company is now gradually and quietly creeping into smartphone accessories. Just recently, the Chinese manufacturer launched its TWS earbuds for the first time and now it looks like a smartwatch is on its radar.
The new product seems anticipated as the smartwatch has already been spotted on a recent leak adopting a square-shaped dial similar to the famous Apple Watch. According to OPPO's executives, the rectangular dial is better than a circular one as it can display more information.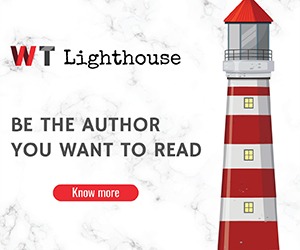 As for the features, a new leak has emerged suggesting that the watch will also come with support for measuring ECG/EKG (electrocardiogram). This is set to give owners the ability to carry out a test to see if their heart has any abnormalities or irregular rhythm.
The smartwatch is growing by the day and with the competition comes a whole lot of unique features. A lot of the already existing watches feature support for ECG technology. They include Apple Watch Series 5, Samsung Galaxy Active 2, Withings Move ECG, Amazfit Verge, among others. And with OPPO now set to join the list, maybe we'll see some competition from it.
The company itself had already confirmed that the watch will launch in Q1 of this year, meaning we'll probably be seeing it officially by March. Whether and when the watch will be trickling into the Kenyan market is totally up for question but we certainly hope it will.