Tinder is adding new safety features, including a panic button that alerts safety authorities if something goes wrong during a date. Tinder has also added the ability to check-in, telling friends where the daters are. Dating apps and ride-hailing companies, like Uber (
UBER
) and Bolt(Taxify) have been blasted for putting users in unsafe positions.
How Do We Use These New Features
The tools will be powered by Noonlight, a safety platform that Tinder made an investment in. Terms of the deal weren't disclosed.
To use the new Safety Center tools, users will have to:
Download Noonlight and enable the app's location-tracking tools.
Re-enter your information such as location, into the new "Tinder Timeline" tool that can be shared with friends.
If the user feels unsafe, they will have to open the Noonlight app and press a button that discreetly contacts Noonlight dispatchers.

The dispatcher will first send them a text so they don't have to vocally talk for help. If that's unanswered, Noonlight will send a code and call them.

If there are no answer, Noonlight will dispatch emergency services.
New Photo Verification Feature
The app's new photo verification feature will help users avoid so-called "catfishing", when someone uses a fake identity online. It will employ human-assisted Artificial Intelligence (AI) to check that profile pictures uploaded to app, with users asked to verify their identity by taking several real-time selfies.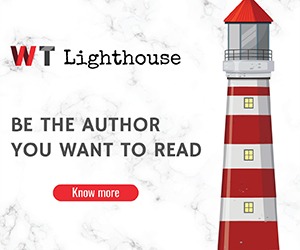 When Will The Featured Be Rolled Out
US users will receive the free new tools next Tuesday in a new section of the app called the Safety Center. Match, the 
dating conglomerate that owns Tinder
, will roll out the new tools to its other US dating services and to users outside the US later this year.
The aim to let users ask for help without raising suspicions during the date. That's why it's panic tools are located within the Noonlight app. Tinder and Match hope that this feature will help keep their users safe. Of course there is room for speculation that the features could be used as pranks. Nevertheless, it's all about safety for them.