It is pretty clear by now to the whole world that PlayStation 5 is on its way. After whatever happened at CES 2020, we have all been waiting eagerly for Sony to finally reveal the console's design. This is mostly because Xbox fans already have their own share of information with the Xbox Series X design revealed late last year.
Well, all this waiting has some people really exciting and right about now, everyone is trying to imagine how the PS5 will look like. The creative ones have even gone far to create all manner of mock concept designs. While it's hard to say how off the mark they are, you've got to give it to the level of imagination that the creators have on these fan designs.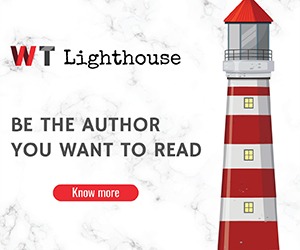 In honour of this industrious lot and to will away the time before the PlayStation 5 is revealed to the world, here are a handful of PlayStation 5 concept designs.
Inspired By PlayStation 1
It may not appeal to everyone but the fact that this design pays homage to where it all began just makes it look so sweet.
Inspired By The PS5 Dev Kit
This design may look familiar as it had been revolving all around the internet when the PS5's developer kit design had leaked in the late weeks of last year, receiving some negative feedback. This trailer then gives it a whole new meaning, making it look even better.
Rip-off From the Xbox Series X Design
The tower design may be the most appealing design about Xbox's new console and maybe someone wants Sony to go with that concept as well even if it's highly unlikely. The same website also created this PS5 concept well over a year ago with a more traditional black box design.
Not PlayStation 5 But PSV