Hearing about the event set to be held by Sony at the ongoing CES 2020 had everyone hopeful. This is mainly because the whole gaming world has been waiting for further information about the new PlayStation console, PS5. Weeks after the surprise reveal of Xbox's new console, it is reasonable to anticipate for a similar surprise from the life-long rival.
So, when Sony's CEO, Jim Ryan took to the stage on Monday, hearts were expectant and hands were open for at least a teaser of the new console. Instead, all Ryan basically had to say was, "I'm pleased to share with you today, for the first time…" "…our new logo." To make things even more ironic, the logo looks exactly like the PS4 and PS3 logos, only with a different number at the end.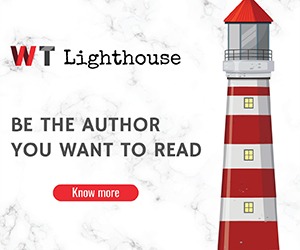 So as it stands, the logo was the only new PS5-related development during Sony's CES 2020 keynote. And even though it is clear that Sony wants a seamless transition to the PlayStation 5, revealing at least a detail about its specs would have been nice.
However, Jim Ryan stated during the presentation that the market should expect some further information about the project shortly saying "there's much more to share on PlayStation 5 in the months ahead, and we look forward to revealing more details, including the content that will showcase the platform and the future of gaming."
As a tradition, however, the internet couldn't help but just flow with the current of PS5's new logo all at the expense of Sony.
PS5 logo is revolutionary pic.twitter.com/ED01QDBOH0

— Austin Evans (@austinnotduncan) January 7, 2020
Forget the PS5 logo reveal, I have an exclusive leak from Sony's design team of their ideas for the evolution of the PlayStation logo over the next four generations! pic.twitter.com/p4vakgphAx

— Andy (@_kou42_) January 7, 2020
Sony unveils the logo for the Playstation 5…. Groundbreaking….. #PlayStation5 #PS5 pic.twitter.com/ogtqdhFdjP

— The-Berrie's (@berries_the) January 7, 2020