Ads coming to WhatsApp has always been one of my greatest fears, yet here we are. Imagine reading a text or replying to one and just as you're about to send it… an ad pops up. "Want to create your own website? Visit…" Cringe!
Facebook Abandons Plans To Bring Ads To WhatsApp
According to a Thursday report by The Wall Street Journal, Facebook has reportedly abandoned its plan to sell ads in messaging platform WhatsApp. The company's decision to bring ads to the app is reportedly what led to the departure of WhatsApp's creators, around two years ago.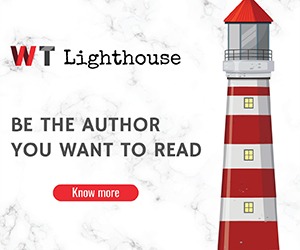 In recent months, they disbanded a team established to find the best ways to integrate ads into the service. According to people close to the matter, the team's work was then deleted from WhatsApp's code.
They Still Want To Add It To The Status Feature
According to the Wall Street Journal, they are still looking to make money from WhatsApp and it seems like the ads could be pushed to the Status feature.
A company representative confirmed this, though they didn't share a specific timeline for the move. The social media giant has been grappling with how to monetize WhatsApp. Created in 2009, WhatsApp made money initially from download fees and then a $0.99 annual subscription, but Facebook made the platform free after acquiring it.
Facebook acquired it acquired in 2014 for $19 billion and they currently focused on features that let businesses connect with customers.  In 2018 Facebook unveiled plans to generate more revenue from the app that included selling ads. WhatsApp has over the years improved on its features but the ads don't seem like such a good feature.
Not having ads is probably the best feature of it. Of course, there are already ads on Instagram and Facebook platforms the don't have to violate our favourite communication app as well.