Lost your phone recently? Your lucky streak may have just hit the jackpot. The recent crackdowns and raids by the police in collaboration with DCI have born fruits. Over 500 stolen phones were recovered in Kamkunji.
Stolen Phones
Three suspects were recently arrested after being found in possession of 515 stolen mobile phones. Members of the public tipped off the Kamkunji based police of a notorious gang dealing in stolen smartphones.  The suspects were found in an Electronic shop in Muoroto along Jogoo Road.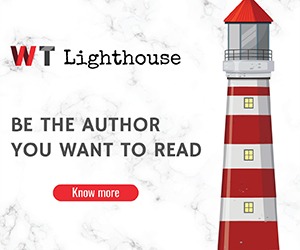 "Three Suspects who could not give a proper account of all the phones in their possession were arrested." DCI said. ecent Police Raid
Long Arm Of The Law
According to Standard Media, the trio will be arraigned in court on Monday. They will be charged of being in possession of suspected stolen property.
"The trio will appear in court, will be charged with having in their possession suspected stolen property contrary to Sec 323 of the Penal Code and the recovered items presented as exhibit," DCI said on Twitter.
In an official statement from the Directorate of Criminal Investigations (DCI), the Kenya Police warned Citizens to be wary of where and how they purchase electronics. This follows the rise in cases of innocent Kenyan citizens being caught up in criminal cases they know nothing about. This is all because they bought a phone in an unscrupulous way.
This Is Not The First Time
In December five suspects were arrested following a police raid and 151 smartphones recovered. The arrests came after police officers drawn from Kamukunji Police Station raided several shops within the city center confiscating the phones. In October, police in Nairobi recovered more than 260 mobile phones stolen in armed robberies and muggings in the CBD and in Kayole estate.
Following the recent article on tracking lost/stolen smartphones, this would be the best time to restart the process. Submitting your IMEI number to the police station where you reported your stolen phone could be start of a beautiful