The player count for Call Of Duty Mobile has been growing steadily ever since its launch in October. Now that we've had a good yet slightly troubled with the run for two months or so, developers intend on bringing in a new season that has already been rolling out in phases. With players in countries like India already enjoying the new season, there have been rumours of the game bringing in a new Zombie mode.
On November 8th, Activision released a new community update that teased a little about the zombie mode. This came alongside a teaser image to try and entice its loyal fanbase. And now that the new season is still rolling out to players across the globe, here's some of the stuff you need to know will be coming up with it.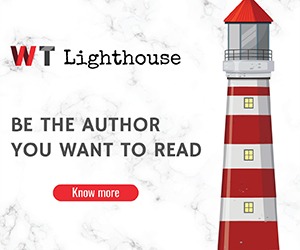 New Skins – Call of Duty Mobile Season 2 will introduce a ton of new skins for both characters and weapons into the game.
New Game Modes –  Activision has done a really got job with adding new game modes to keep the game feeling fresh. Season 2 will bring along some new game modes such as 'Prop Hunt' among others.
New Log-In Option- Currently, you can only log into Call of Duty Mobile as a guest or with your Facebook account. With Season 2, an additional log-in option will be added i.e you will be able to log in with your Google account.
Updated Maps- Tired of all the maps in multiplayer mode? COD Mobile has got you covered. Activision will add new maps to the game such as Summit in Season 2.
Battle Royale – Even though there will be no new map, Activision will add effects such as snow and other features that will reflect the season.
Controller Support- Like Zombies mode, controller support is one feature a lot of players, including myself, have been looking forward to. Activision also confirmed in the same article that controller support will be added to the game.
All this is of course but a part of all the stuff that will be coming in with the new season. But this being the main features expected, you should then get ready for a crazier mobile game.