No one can deny that Instagram may very well be among the biggest social media platforms out there right now. With arguably over 500 million daily users, Facebook's sister has surely made its mark ever since its inception way back in 2010. But with all that prestige comes some flaws that we really cannot ignore.
It is no doubt that Instagram has been bringing up changes to its algorithm that have not pleased everyone probably since last year. You may notice that as you go through your daily feed, posts that you see are not particularly arranged in chronological order. A photo that was posted an hour ago comes in before the one posted 30 minutes ago.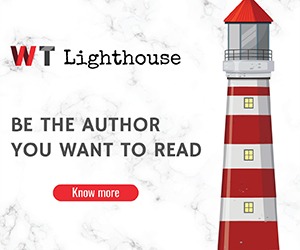 Well, that's not a technical hitch as it is how the team working on the intelligence behind all this have intended for it to be. This had brought up lots of complaints from users who even noticed some of their posts starting to perform badly in terms of the number of likes and views.
After many complaints, Instagram took the chance of explaining to the public how the algorithm behind all this is actually designed to work. According to the team, the order of photos and videos on your feed are "based on the likelihood you will be interested in the content, your relationship with the person posting and the timeliness of the post".
This then is put together in five categories:  Interest, Recency, Relationship, Frequency, and Following.
For Interest, Instagram predicts how much a user cares about a post. This includes tracking how much time you spend looking at a certain post and checking your search histories. They even check the number of times you view someone's profile or even what the microphone records when you're using the app. This is bound to determine the kind of posts you see on your search tab more often than your main feed.
This is then followed by the relationship shared with each follower and what type of genres of content that you have looked at in the past. Then, Instagram shows you your posts that are recent and, consequently, more relevant. They then look at a new feature called "best friends," which is a feature that lets you select people who you would preferably look at. They also look at whose stories and live videos you watch, who you direct message, and who you search for. How many times you open Instagram is also taken into consideration, as is the number of followers you have.
But why all this? At some point, Instagram also measured that showing us posts of the people we follow in chronological order is less effective at keeping us on the app for longer in comparison to showing us the most highly-engaged with photos first.
That is why you first get posts from users with a big following then the rest follow. And that's where the algorithm comes in. Its purpose is to show every user the post they are most likely to engage with (from the people they follow) on the home feed first.
So, now you know.