What if you lost your sight tomorrow? A lot of things would change but something you might take for granted is your ability to tell time. Korean Incorporation, Dot, want to let you experience time in a new way: by using their Dot Watch, a braille smartwatch.
Why A Braille Smart Watch
Dot realized that digital braille products are quite expensive ranging $2000-$15000 and braille books are much too large to walk around with. This causes up to 90% of the visually impaired stop learning braille. Dot then sought out to make the most affordable braille device.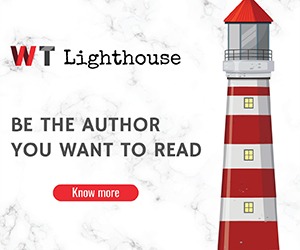 They want to reduce the information barrier and give the visually impaired a chance and a right to be able to do what anyone else can. They reached out to the world and even got sponsored by Andrea Bocelli.
"It's bringing modern innovation to the visually impaired, giving them similar opportunities so that they too can dream about their futures."
Said Eric Ju Yoon Kim, developer of the world's first Braille watch.
How Does It Work
It straps around like a wristwatch. The Dot watch uses a moveable braille interface made of magnets and pins strapped to the wrist like a watch. It features 24 shifting dots powered by magnets and electrical signals. By touch, one is able to "read" or "see" or feel what time it is.
Features Of The Watch
The watch's design is light and durable. When linked to a smartphone via Bluetooth, one can use the Dot to:
Tell the date and time down to the seconds.
Read messages and accept/reject calls.
Receive reminders.
Connect to apps on your smartphone like calendar and weather apps.
Also notifications from social media.
Standalone function: (Not having to connect to a smartphone)
Date and Time
Timer
Stopwatch
Battery Status
Alarm clock
The watch now retails at $359 and will get cheaper and cheaper as mass production continues.
It is estimated that 285 million people are visually impaired and they deserve a chance to experience technological advancements just as we do. The watch also has a learning program to teach those that haven't learnt braille yet.
Dot is also creating Dot Pad, that can teach braille, fusing technology and education reinvented tactile communication.