Smartphones today seem to be following the same trend. Large wide bodies, glass backs and bezel-less screens. Essential have taken a step in a different direction and their next Android handset might tickle your fancy once again.
In a series of tweets today, Essential Products CEO Andy Rubin, has revealed through photos and videos, a prototype of the next Essential Phone. The device is unlike any Android device in the market today.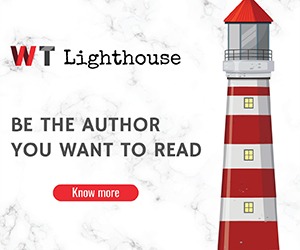 Design
Being referred to simply as GEM, the prototype has a long and slender design. Though no precise dimensions have been stated, the phone has a rather slender design, looking like a long thin bar. It is about half the width of a regular 2019 smartphone.
The phone also features a punch-hole camera at the front, a fingerprint sensor at the back and a large bump for a single large camera.
Essential UI
Apart from the design, the phones UI has a very different form-factor. The images show numerous stacked apps on a single screen with the apps slimmed down to fit the size of the screen.
This form-factor comes with Essential's intent to reduce addiction to our devices. With thinner screens and reduced sizes of apps, we won't be so eager to use our phones. This means we will connect more with the outside world and only use our phones for essential purposes. Get it?
GEM Colorshift
The devices featured four colors. The hues of the phones change depending on the angle at which you view the phone. Rubin described this as GEM Colorshift material, hence the name.
Other glistening and changing color designs have been seen in other phones like Huawei, Xiaomi and the new Samsung Galaxy Note 10 but Essential takes it a bit further. In one case, the phone changes from yellow to green and then to silver as seen in the videos.
The company has been working on this new device for a while and are now in the early phases of testing with teams outside the lab. The previous PH 1 did not make quite the impact Rubin and his team predicted. They are back to the drawing board and it seems like something peculiar is cooking in the Essential Kitchen.