Fortnite season 10 is coming to an end in a few weeks. Until then, Epic Games still has some more sets of challenges to throw our way before season 11 kicks off. And now that we are in Fortnite week 8, new missions are here to keep us a little busy. But one particular among these will be tricky as you will be required to dance at different telescopes. The dancing may not a problem as finding the telescopes.
Several telescopes are known by many to be around the island. You'll be required to dance at three of them to fully complete this challenge. Spotting may be difficult to some as the telescopes are unexpectedly small. However, you should know that each one of them is located atop a hill or mountain.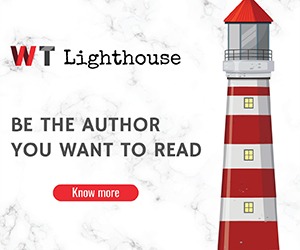 Atop the mountain southwest of Dusty Depot, near the centre of the island
Atop a hill in the desert southwest of Moisty Palms
Atop a snowy hill southeast of Shifty Shafts
Completing The Challenge
Identifying the telescopes is the trickiest part. Once you're able to, all you have to do is figure out where to go and dance your way off.
Additionally, the telescopes are spread just far enough apart to make walking between them in a single round inconvenient and slightly annoying. If you want to go the easier way though, you can go dance at one. Then, you can get yourself eliminated and jump into another round to start the process over again. Kapish?
However, the prestige version of this challenge will require you to dance at two telescopes ina single match. So you better start training with the regular versions of the challenge.