The back and forth between Telkom Kenya and Safaricom is slowly turning into a soap opera.
For a background story, Telkom accused Safaricom of tampering with the Airtel-Telkom merger after it was revealed that Safaricom wrote a letter to the Communications Authority of Kenya (CA) to stop the merger.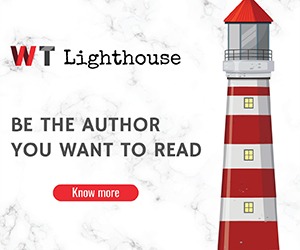 At that time, what Telkom didn't say is that Safaricom's reason for wanting the merger halted is due to a debt that both Airtel and Telkom owe the telco, amounting to almost 1.3 billion shillings.
A new twist has emerged in the narrative. Now, Telkom claims that Safaricom is inflating the debt that they are owed. As per Safaricom, Telkom owes them Kes.906.6 million while Airtel owes them Kes.390.7 million, figures that Telkom is disputing.
"The amounts being reconciled by our teams are less than the figures quoted by Safaricom in the media; Safaricom figures are incorrect and we will be engaging with them," Telkom Kenya said in a statement to Business Daily.
Telkom has, however, not revealed how much it thinks it owes Safaricom and the latter is yet to respond to these new claims.
Above it all, Telkom argues that merging with Airtel will not affect its ability to pay the debt. "The intended transaction between Telkom and Airtel will not in any way affect or impact the payment of Safaricom debt," said Telkom in its statement.
Interestingly, Airtel – the other party to this merger, has been quiet over the whole issue. Since the said soap opera began, Airtel has not released a statement on the matter.
As of now, the merger between Telkom Kenya and Airtel is on hold, not because of Safaricom but due to a corruption investigation over the whole deal.