We have in the past highly recommended the use of CamScanner, a free document scanning application that allows users to turn any hard copy document into a soft copy one within a short time and with almost perfect precision.
This good reputation and reliability and the fact that the app has an Optical Character Recognition feature that allows users to scan a document and edit the text is what garnered the app over 10 million downloads on Google Play Store.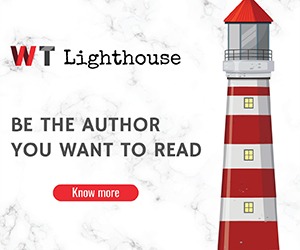 But all this good behaviour and reputation were erased overnight after CamScanner was found to be harbouring malware. The issue was first noticed by users, who noticed the app had started misbehaving and showing intrusive ads, the users left a number of negative reviews on Google Play Store, which prompted Kaspersky labs to investigate the app.
According to Kaspersky, the malware is an advertisement library that contains malicious modules detected as Trojan-Dropper.AndroidOS.Necro.n, which secretly runs other malicious code that results in intrusive ads and even signing up users to paid subscriptions without their consent.
Following this discovery, CamScanner was kicked out of the Google Play Store pending further investigation. However, the company did release a statement addressing the issue, blaming a third-party advertising client for the malware and threatening legal action.
"Our CamScanner team has recently detected the advertisement SDK provided by a third-party named AdHub, integrated un Android version 5.11.7, has been reported for containing a malicious module that produces unauthorized advertising clicks," reads the company's statement.
"Injection of any suspicious code violates the CamScanner Security Policy! We will take immediate legal action against AdHub!"
CamScanner said that the malware did not result in any form of data leakage and the company has also updated their app removing the malicious module. Unfortunately for users, since the app was removed from the Google Play Store, the only way to get the new update is through the company's website.
If you are trusting enough, you can go ahead and download the new update, otherwise, we recommend getting an alternative document scanning app from the Google Play Store.