Despite Google's efforts to try and protect Android users, it has been pretty obvious that it is a difficult challenge for now and the future after threats of malware keep resurfacing now and then.
This has happened right under their noses on the Google Play store by simply allowing new publishers and new apps without proper verification. We have seen enormous ad scams that have cost millions of dollars and alerts from researchers who informed Google of certain adware that I think they would have simply taken care of way earlier.
Yes, they did respond by eliminating around 210 infected apps but that was after they been downloaded hundreds of millions of times. It has been pretty clear that PHAs (potentially harmful applications) have been on a rise with a lot of malicious creators wanting to get a hold of users' data. Is it becoming that difficult to protect over 2 billion users around the globe by clear verification or is it just close to impossible?
Well, Google released its annual report on security and privacy saying that despite the general increase in downloads of PHAs, they are positive enough that the overall health of the Android ecosystem has gotten better with time.
The overall increase in PHA downloads may be due to the fact that click fraud brought by the massive ad scam is now categorized the same as the infected apps. According to the report, they acknowledge that the ate of PHA downloads on Google Play Store increased from 0.02% in 2017 to 0.04% last year.
It also states that having excluded the click fraud from the statistics, one will find that PHAs published on Google Play Store have decreased by 31% over the years. But how would more users get to access the harmful apps with a declining range of choices?  Otherwise, the number of downloads are also supposed to be going down.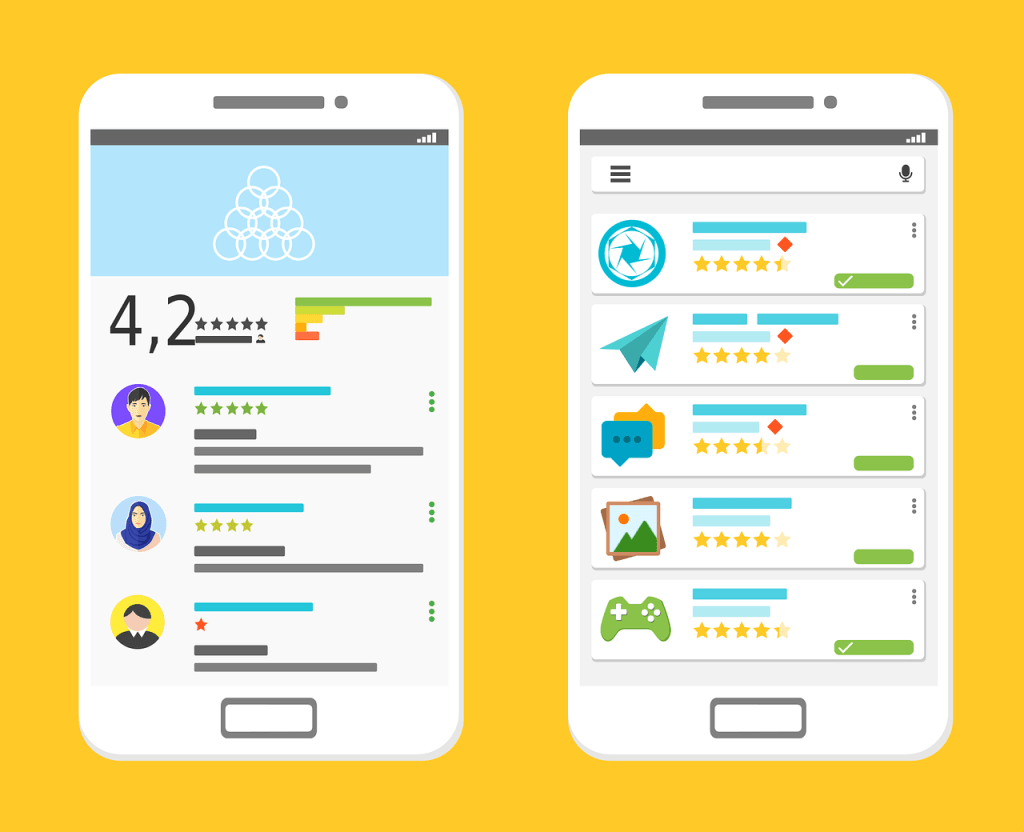 Other logistics do also support the drop in PHA installs claiming of a drop from 0.56% installation rate in 2017 to 0.45% in 2018. This is alongside a blockade of 1.6 billion download attempts of apps outside the Google Play Store. They, however, do not reveal the statistics of that inside the Store which is obviously where most users get their apps from.
I know Google boasts of its Google Play Protect, an AI-driven scanner that is able to scan 50 billion apps daily, but has it achieved what it was created to do? They have continued to improve the scanner's machine learning capabilities but I honestly think they should get it to really work faster.
Everyone hates comparison but this one reason why the Apple Store will always be miles ahead of Google that is honestly responsible for a much bigger population. Click frauds, PHAs, adware will keep coming and it is up to them to figure out what to do. Efforts can be seen but I wish they would be much quicker about it because the malicious don't sleep.