Uber has announced a new pricing model that essentially affects UberX and UberChapChap in Kenya. As from August 26th, 2019, Kenyans using the service will pay approximately 29% more than they previously did.
In a move that is set to excite drivers while forcing riders to dig deeper into their pockets, Uber's new pricing model has also come at the expense of UberSELECT that has been scrapped as a rider option. SELECT was a premium option that gave riders the privilege of using a high-rated driver with a "premium" cab but at a higher cost.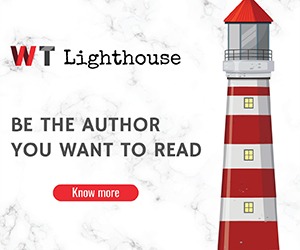 It seems that users hardly used the service, leading to its cancellation. Now back to the new pricing, UberX riders will pay a minimum of Kes.200 fare per trip with the base fare set at Kes.85. Riders will now pay Kes.38 per kilometre and Kes.5 per minute for each ride.
UberChapChap, on the other hand, will require a minimum fare of Kes.150 and the base fare set at Kes.80. ChapChap riders will now pay Kes.22 per kilometre for the first 11 kilometres, with this price going up to Kes.30 per kilometre for anything above 11 kilometres.
On the drivers' side, Uber Kenya says that with the new pricing, drivers on UberX earn around 26% more while those on UberChapchap will earn around 13% more per trip. However, drivers will now no longer be allowed to switch between UberX and UberChapChap at will as they did before.
This means that all vehicles with 1300cc and lower will be locked to UberChapChap while those above 1300cc will be locked to X.
The new prices come on the heels of continuous strikes that drivers have been carrying out complaining of low pricing while their car maintenance cost and fuel prices go up. It's not just Uber making changes, Bolt (previously Taxify) scrapped their UberChapChap equivalent, TaxifyGo, and bumped up their pricing across all other ride options by 30%.
The other popular ride-hailing platform, Little, is yet to announce any changes to their pricing leaving them and new entrants like In-Driver (which allows riders and drivers to bargain the fare) as some of the cheapest options available to navigate around Nairobi with a cab.
Naturally, such a move to increase pricing has the effect of driving customers to competitors but it's still too early to speculate.