The taxi-hailing space in Kenya has seen a good number of players come and go with some of the most notable exits being EasyTaxi, Mondo Ride, Sendy and a few that never really saw the light of day such as ShareCab.
Currently, there are around 5 active taxi-hailing apps operating in Kenya and one would argue that is enough to keep people moving. However, New York-based taxi-hailing service, inDriver, has stepped in to prove that there's room for one more.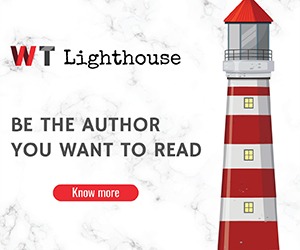 Unlike every other player in the market, inDriver wants to set itself apart by giving the power of choice to the rider.
See, in other apps, the price is predetermined by algorithms based on distance, time of the day and level of traffic (I think), however, with inDriver, the task to set the price is given to both the driver and the passenger.
When ordering through the app, the rider sets the price they wish to pay, the drivers then have the choice of either accepting the ride, rejecting it or countering the offer. In the case that there are counter offers, the rider will then select the offer that best suits them based on price, driver rating and type of car.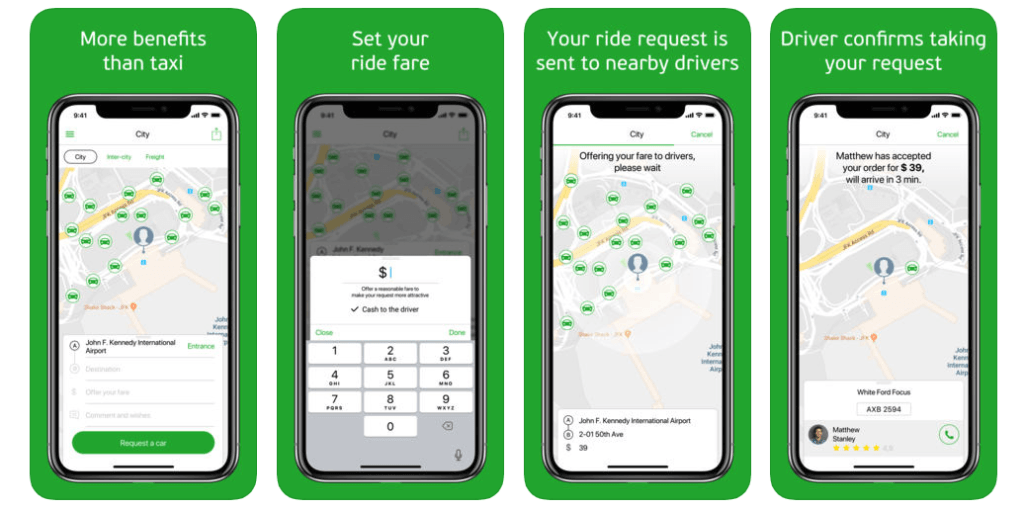 The company, which is already operational in two African countries, South Africa and Tanzania says that they have already on-boarded 5,000 drivers in Nairobi and as an incentive to keep the drivers on their platform, the company does not currently charge the drivers any commission.
Those curious about the app can download inDriver on Android and iOS. Note that the service is only available in Nairobi and its close environs – yes, we mean Rongai people.