India's second moon mission, Chandrayaan-2, launched successfully a couple of weeks ago and every bit of the journey has been successful so far making every necessary turn in a bid to leave the earth's orbit.
And with the goal of having the spacecraft land safely on the moon's surface on September 7th, Indian Space Research Organisation (ISRO) chairman, Dr K. Sivan told reports that the vessel is expected to reach the moon's orbit by August 20th after leaving the earth's orbit in two days.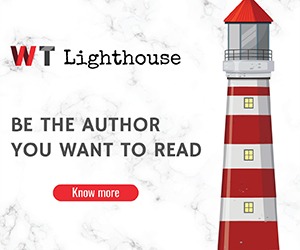 According to the ISRO chief, the 3.85-tonne, three-module spacecraft did five manoeuvres after launching on July 22nd with the composite body now revolving around the earth. According to the organisation, one of the most crucial and important manoeuvres will be made on Wednesday morning.
"At around 3.30 am on August 14, we are going to have a manoeuvre called trans-lunar injection. By this manoeuvre, the Chandrayaan-2 will leave the earth and move towards the moon. On August 20, we will be reaching the moon," said Dr Sivan.
"Then, we will be carrying out lunar orbit insertion. By this process, the Chandrayaan-2 will be around the moon on August 20. Subsequently, we have planned to have a series of manoeuvres around the moon and finally on September 7, we will be landing on the moon near its south pole," he added.
The spacecraft has been reported to be in very good condition right now with all its systems functioning properly. However, scientists at ISRO are set to be really busy in the coming months especially in December when the agency will be tasked with launching small satellites for the first time ever.