Diehard players of the football simulator by EA Sports were disappointed to hear of the loss of the popular feature The Journey at the anticipated title, FIFA 20. And even though the development of the latest instalment has been a rollercoaster for the developers as well as the fans, EA is trying its best to still assure players that the upgrades coming will make the video game worth spending money on.
This came right before the E3 event when the return of FIFA Street in the name of Volta Football was revealed as well as the numerous gameplay changes that have been revealed in phases through a blog dubbed "Pitch Notes".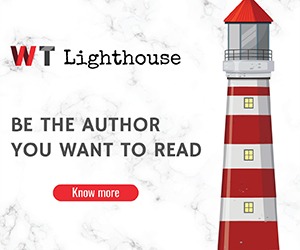 But having heard almost nothing about the alterations coming to the Career Mode, details about it have now come to the light and it seems like EA are intending to making it fun than ever before.
The upgrades coming to this mode will include some that the playing community have been asking for for a while now like dynamic press conferences, updates to player potential and even many more options on the character's look.
In an effort to "breathe new life to the Manager Career experience", your character will be able to engage with journalists in dynamic interviews both before and after  big matches answering questions "depending highly on the outcome, goals scored, opponent, time of season or stage of the competition, and more."
Managers will also be able to communicate with players one-on-one with players using a "messaging app-like interface".
The engagement with players will get to a more emotional point where the manager will be able to listen to various requests from players including those who are just trying to get their thoughts known.
Other than that, every action and decision the manager chooses to take will have a direct impact on the team's morale and with that, determine their chances in matches.
More to that, EA has added an option to disable those annoying International Management job offers after you start a new career after complaints of these offers popping up every time in the previous instalments.
According to EA, there will be more improvement on league branding meaning you'll see more of the logos from Premier League, Bundesliga, Ligue 1, La Liga, MLS and, of course, UEFA Champions League and Europa League during your adventure as a virtual manager.
September 27th has never looked brighter.