Last year's FIFA 19 cover was graced by Portuguese and Juventus International player, Christiano Ronaldo but with the devastating licence loss for the player and his team, EA Sports decided to go a whole different route in cherry-picking the ultimate FIFA 20 cover stars.
For the upcoming FIFA 20 that will be available for PS4, Xbox One, PC and Nintendo Switch EA tapped into different world-class players including Belgium's former Chelsea player Eden Hazard who just joined La Liga through Real Madrid in a bid to restore the lost glory to Los Blancos.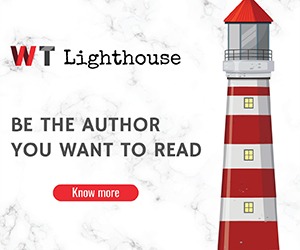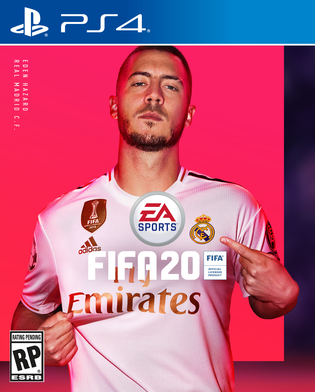 The Forward player might have been best chosen for the standard edition of FIFA 20 with his growing reputation of being a world-class footballer considering he just led his team to UEFA Europa League victory last season. As for the Champion's league, Dutch professional and Liverpool's best centre-back, Virgil Van Dijk was selected as he led his club Liverpool to Champions League glory this year and was named Premier League Player of the Year.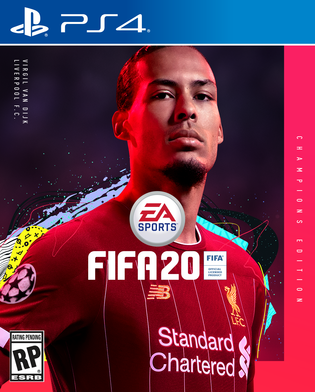 All this had been revealed earlier but not much was known about who would grace the cover for the Ultimate Edition and now EA has gone a whole unexpected route by selecting French football legend and Real Madrid manager, Zinedine Zidane as the star. The player has also been announced to be an Icon in the Ultimate Team for the very first time.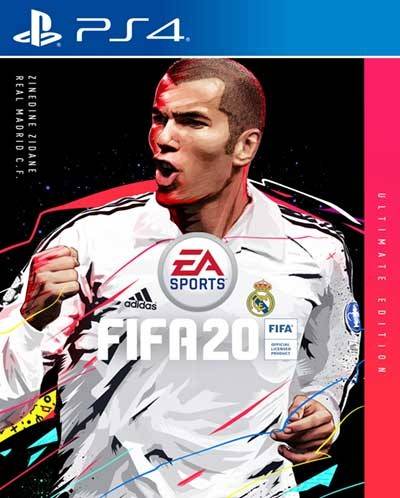 This came as a shock considering speculation has had it that Megan Rapinoe, would be chosen. This is considering the key role she played in getting the US Women's team the World Cup, a victory that literally broke records everywhere.
All in all, we still appreciate EA's decision to appreciate a football legend who is still making an impact on the beautiful game to this day. FIFA 20 is coming Sept. 27 on PlayStation 4, Xbox One, and PC. For more on the game, check out some of the new physics and A.I. improvements that will be coming to the game for better gameplay.