Remember President Trump's plans of having a US "space force" that was scoffed off and laughed at by almost everyone? Well, we might not see the point still but his counterpart and French president, Emmanuel Macron, might actually beat him to the punch and actually do it rather than just talk about it.
This all started last month when President Macron unveiled his government's plans to create a French space force that would be responsible for defending its satellites. This came months after last year's fire rose up between France and Russia with the former accusing the Putin-led nation of "space espionage" when Moscow's signals-intelligence satellite Luch-Olymp was steered "a bit too closely" to France's military communications satellite Athena-Fidus.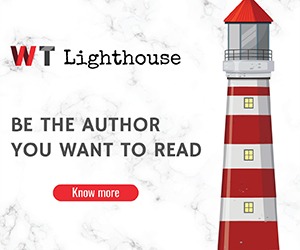 According to the French Defense Minister, Florence Parly, the signals got so close that they might have imagined it to be an effort by Russia to try and intercept France's communications, an act that was then concluded as hostile. "Trying to listen to your neighbours is not only unfriendly, but it's also an act of espionage," she said.
All this seems to have been pulled under wraps and has been discussed over time since as of last week, the Minister announced that the country would be reallocating €700 million from the military budget for space defence, in addition to the over  €4.3 billion budget that is planned to be spent by 2025.
The plan that also expects additional services from France's aerospace and defence giants ArianeGroup, Airbus and Thales, is to upgrade upgrading France's network of Syracuse military communications satellites, which are operated by the French Navy. The military upgrade is expected to include the next generation of satellites that will come with cameras to identify adversaries, with a followup generation equipped with submachine guns and lasers to attack and disable other satellites.
According to the Ministry of Defence, they also plan to launch swarms of nanosatellites into orbit that could protect strategic objects and have the ability to launch satellites quickly to replace ones that have been lost. Reports then claim that these systems are expected to be in place by 2030.
Reportedly, Parly says that the goal isn't to go on the offensive to take out enemy satellites since it's all about having self-defence and not bein unreasonably hostile to other nations. She also made it clear that the plans will not violate the Outer Space Treaty that strictly prohibits nuclear weapons or "other weapons of mass destruction."