Back in April, Samsung recalled all Samsung Galaxy Fold review units and then postponed the device's launch. This was after reviewers pointed out serious issues in regards to the Fold's design.
Four months later and after an admission by the CEO that the Galaxy Fold was indeed rushed and the resulting debacle was an embarrassment, Samsung has formally announced that the "new" Samsung Galaxy Fold will be unveiled in September.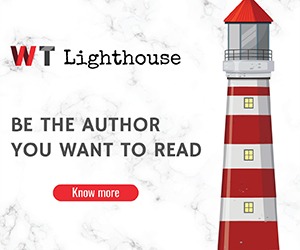 Although we don't have an exact date, the company has gone ahead to give a few details regarding the folding device. For instance, the price will remain $1980 and the design basically remains the same aside from a few tweaks that are meant to prevent a repeat of the issues that reviewers faced with the original Galaxy Fold.
The changes include:
The protective layer that people thought was a removable screen protector has been extended beyond the bezel of the phone to ensure that users know that it is an integral part of the display that should not be removed.
Additional reinforcement to protect the device from external particles
Metal layers have been added under the display to reinforce the protection of the delicate flexible display
New protection caps have been included on the top and bottom of the hinges
The space between the hinge and the body of the device has been reduced
The previous design of the phone was considered too fragile since small debris would make their way into the phone and end up damaging the display, while some displays would just randomly develop issues also associated with the hinge. However, there are the reviewers who did peel off the protective layer but this was also attributed to the poor design of the phone.
An exact launch date of the device has not been issued, all we know is that the Galaxy Fold is coming in September. Previously, Samsung had confirmed that the Galaxy Fold would be sold in Kenya in limited quantities but this was before all the issues arose.
This time around it seems that Samsung plans to have a very limited rollout, at least initially. With the United States, the United Kingdom, Germany, France and India being among their target markets.