It may not yet be reflected across cultures and regions but VR and AR have been a growing phenomenon however gradual and with the hopes of it going mainstream someday, the industry players are obviously trying to get as innovative as possible. The creators of the Oculus handset series, Facebook obviously dread to be left out and with the products released so far, it is safe to acknowledge that the company is on the right track.
And with the trend of trying to ditch bulky and inconvenient virtual reality devices, the researchers at Facebook-owned Reality Labs are developing a wrist-worn haptic bangle prototype dubbed Tasbi that uses a combination of vibrations and squeezes to let you feel what you are doing in a game.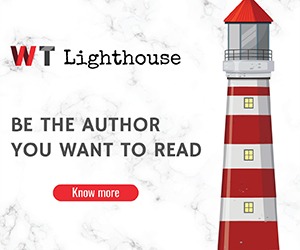 The concept that might somewhat seem inspired by the likes of PS4 and Xbox One controllers may show a lot of promise in making the gaming experience more and more interesting by the day. As reported, the idea is that wearing one Tasbi unit on each wrist gives you a sensation when you pick up objects, push buttons or touch a surface. Apparently, Tasbi is meant to be smart enough to make you feel as if you are holding something even though you really aren't.
However, the AR/VR device will not feature hand/finger/ skeleton tracking to detect your reflexes and moves, so a user will be forced to be combined with a computer vision sensor. Facebook has promised to release its research paper on the device in the near future although it is still unknown whether Tasbi will have a cross-cultural appeal.
It still feels good though to know that companies specialising in the new-age tech are still working hard to invent new devices that will mend the gap between viewers and the on-screen content. This is considering the company's counterpart, Microsoft, recently prototyped an advanced haptic system for AR and VR that relies upon a hand-held controller alongside others that came up with gloves and armbands to make users actually feel what they are touching.