When phones started getting smarter, we moved away from the bricks that we called feature phones to the fragile blocks of glass and shiny plastic that we call smartphones. With smartphones came new ways of communication with the apps like WhatsApp taking the world by storm.
Over the years, developments on smartphones have gradually grown but feature phones have been entirely forgotten despite the fact that in regions like Africa, feature phones still account for 59.9% of all phones in the region according to IDC.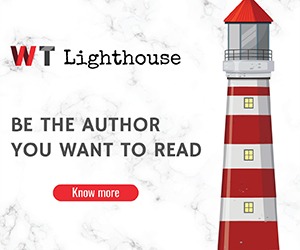 KaiOS came to revolutionize the feature phone market, not by making better feature phones but by injecting some useful features into them through the software. The value proposal of KaiOS is smart feature phones in regions where people buy feature phones because of price and not to disconnect from smart devices.
The latest news from KaiOS desk will definitely make this proposal stronger. KaiOS has announced that WhatsApp is now available for download from the KaiStore, albeit only available for a small number of devices; Cat B35, Doro 7060, JioPhone, JioPhone 2, MTN Smart, Nokia 8110 and Orange Sanzo.
KaiOS devices have had Facebook pre-installed on them for a while now and the company says that by Q3 2019, new KaiOS devices in India, Africa, Europe and Asia Pacific will also come pre-installed with WhatsApp.
The KaiOS version of WhatsApp will feature standard features such as messaging, media sharing (pictures, music, videos), voice notes support and end-t0-end encryption – we are not sure about the ability to make voice calls.
---
Gadgets Africa's Take:
This is all good news but means very little for the majority of Africans. If you carefully look at the list of devices supported, chances are you have no idea those devices even existed.
The progress that KaiOS is making in enabling smart features on feature phones, would only mean more to the African consumer if we see the likes of TECNO, itel and Nokia feature phones on the list, considering these three brands hold 68.9% combined market share in the feature phone industry in Africa. 
On that note, Google is said to be working on an Android version for feature phones. Read about that here.