As a Twitter user, you have most definitely come across the annoying notice, "this tweet is unavailable". It is even more annoying when you are trying to follow a juicy thread only to be met by numerous unavailable tweets.
For those who are lucky enough to not have seen these notices, this is a placeholder that appears on a tweet that you are prohibited from viewing. Initially, the belief was that you could not see these tweets because the author has blocked you but it turns out we see these placeholders on tweets either because it has been deleted, the author has a private account, the tweet contains keywords that you have muted or the tweet has been taken down due to policy violation.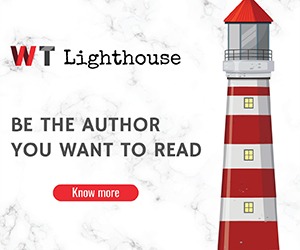 What is this? ? pic.twitter.com/1fhz6GyimT

— ÀDÙFÉ ??? (@Adufe_ga) June 6, 2019
Well, seems that Twitter also knows that this implementation is quite annoying and the company did announce that they are working on including an explanation as to why the particular tweet is unavailable to you.
This follows an announcement back in June by Twitter's Product Lead,  Kayvon Beykpour, who explained that the "This Tweet is unavailable" message was not supposed to show to users, instead, the whole tweet should be hidden from view.
Most of these are likely from accounts with protected tweets. The fact that the "unavailable" message is showing with a placeholder row is recently changed behavior (as result of a different change) that is confusing. They should be hidden. Will pass on to the team.

— Kayvon Beykpour (@kayvz) June 7, 2019
But it seems instead of hiding the placeholder from view, Twitter will now offer more context which doesn't really solve the problem but you will, at least, get to be annoyed with more context in mind ?.
We're fixing the issue where you see so many "This Tweet is unavailable" notices in conversations. This is usually due to deleted or protected Tweets, or muted keywords.

In a few weeks, you'll start seeing more context on each notice to help explain why Tweets are unavailable. https://t.co/0iW8Eclwvg

— Twitter Support (@TwitterSupport) July 18, 2019
---
Gadgets Africa's Take:
Honestly, just hiding the whole unavailable tweet from view would be a better implementation as it would get rid of the annoyance that comes with not knowing what a tweet was about – what you don't know won't kill you. But Twitter knows best, right?