About a week ago, the Huawei Y9 Prime (2019), the company's latest phone in the country, went up for pre-order. The device, which brings a new form factor in the Y-series of phones – including USB-C and a pop-up camera, has an asking price of Kes.25,000.
During the pre-order period, which started on the 26th of last month, customers who showed interest in purchasing the device by making a downpayment of two thousand shillings, would receive a complimentary set of Bluetooth headphones for free.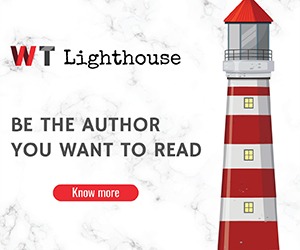 Huawei says that they have received over 1000 pre-orders for the device and it's easy to see why Kenyans would be drawn to the Huawei Y9 Prime (2019). Aside from having the cool pop-up camera, the phone has a beautiful design, available in three colours; emerald green, sapphire blue and midnight black.
The 4GB RAM and 128GB internal storage is also a killer feature at this price point, making the phone an easy sell compared to the similarly spec'd but highly priced, OPPO F11 Pro.
We have already spent some time with the Y9 Prime (2019) and we have shared our first hands-on experience with the phone:
As from today, following a public launch at Two Rivers Mall, the Y9 Prime (2019) will be available or purchase at any Huawei stores and Jumia – for those who prefer purchasing their devices online.
Huawei has also invited the public to attend the public launch, which happens today, and stand a chance to win various unnamed gifts by participating in a number of challenges.