The Google-owned sharing platform, YouTube, is clearly on a road to redemption, this proven by the various actions they have been taking from reconditioning their policies concerning videos that foster discrimination and superiority over others, to getting rid of and banning harmful prank videos and disabling comments on videos that feature children.
All this may seem enough to some but not all as there has still been a raised eyebrow when it comes to their video recommendations.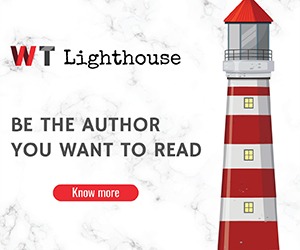 The platform has of late been questioned on the algorithm they use with many users having a list of videos that are too obnoxious for them or ones that they are just not interested in.
However, the beginning of this year saw the company acknowledge the flaw and announce to bring in changes to the recommendation algorithm after reports surfaced all over that its system was promoting conspiracy theories and fake news content thus spreading out a lot of false information to the public.
This includes a post form New York Times reporting of how a young man was radicalised through YouTube videos and getting further into the sunken place as he continued tapping the recommended videos.
One may then get to oppose all this and blame the users but it is vital to note that the company itself has a role in making sure that users are not being swayed by the content on the platform in ways that may bring harm to others.
In response to the various reports, YouTube then revealed on an official blog that it will be enforcing and rolling out three changes that include the ability to explore topics and videos based on the suggestions that you have already put in place with a scrolling bar at the top of the main page.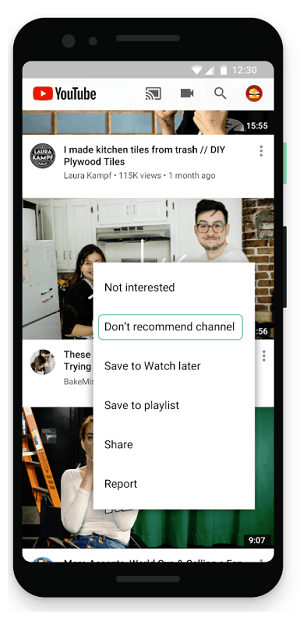 Users will now be able to eliminate suggestions from channels in the recommendations section simply by tapping the three-dot menu adjacent to a video and choosing the 'Don't recommend channel' option.
This feature has first been made available in English with the promise of other languages following soon. This is meant to give users more control over their recommended videos by selecting what channels to have the Up Next videos from. But users will still be able to find the videos they eliminated by searching or visiting the 'Trending' tab.
The feature has been rolled out to iOS users but will be made available to Android and desktop versions soon.