If there is one thing that any social media platform would actually admit to regretting ever having is a default visible comments section.
As much as someone may argue that there still good people out there that give positive feedback to content creators and influencers' posts, you will still find a heap of filth that is nasty, inappropriate and clearly half-witted opinions.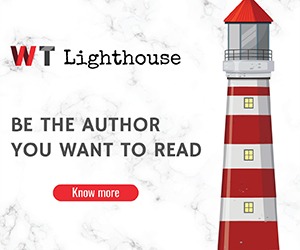 YouTube has been a great platform for creative, not many consider how ugly the public can be at the content that others work so hard to create making sure it's of the highest quality.
It is well known by Google of this pandemic that has been infecting the video- sharing platform and this may just be one of the first actions to try and figure out a way to combat the ugly comments that also includes the notorious "hold my beer" memes that have been making their way to the section as well.
According to XDA Developers, YouTube is currently testing a new layout on the Android app that hides comments from sight unless you press a button to expose them.
Normally, the comments are seen below the list of recommended videos, but with this new design, a button indicating the comments will be placed under the video you are currently watching alongside the like and dislike buttons. The test has, however, been reported to roll out only among users in India.
Needless to say, this does not completely get rid of the comments section but it will at least give you the choice of either seeing them or not. And in a way, it even makes it easier for those who wish to quickly access the comments section and join in on the conversations there. With the test being done to a small part of the users' population it may still be too early to conclude that this will be distributed to other regions and other systems like iOS and Windows.
Nevertheless, a Youtube spokesperson responding to The Verge and Gizmodo on the question of whether the company plans to roll the revised layout globally.
"We're always experimenting with ways to help people more easily find, watch, share and interact with the videos that matter most to them. We are testing a few different options on how to display comments on the watch page. This is one of many small experiments we run all the time on YouTube and we'll consider rolling features out more broadly based on feedback on these experiments."