The ultimate data saver but one that will get to sacrifice on a lot of specs
When a smartphone gets referred to as a 'budget' device, everyone gets to almost immediately dismiss it in fear of it being below average in the specs it offers and later having to deal with a pestering performance.
Well, this being the second Nokia gadget we have had to review one thing that is clear is that HMD Global are in the business of making smartphones that are trying to punch their way through their price ranges. With a good example of the Nokia 7.1, the company is intelligently trying to defy the tradition done by many enterprises of making low-end devices that immediately or later get to bug you with software issues.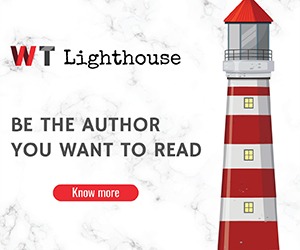 But that being said, it does not mean that the Nokia 1 Plus is the king when it comes to the budget price scope. It does have its own cons that I wish would have been improved considering it is an upgrade to last year's Nokia 1. But the 1 Plus, that was released at the MWC early this year does offer some changes to its predecessor in a bid to make it appealing to the consumers that prefer budget smartphones.
Design and Display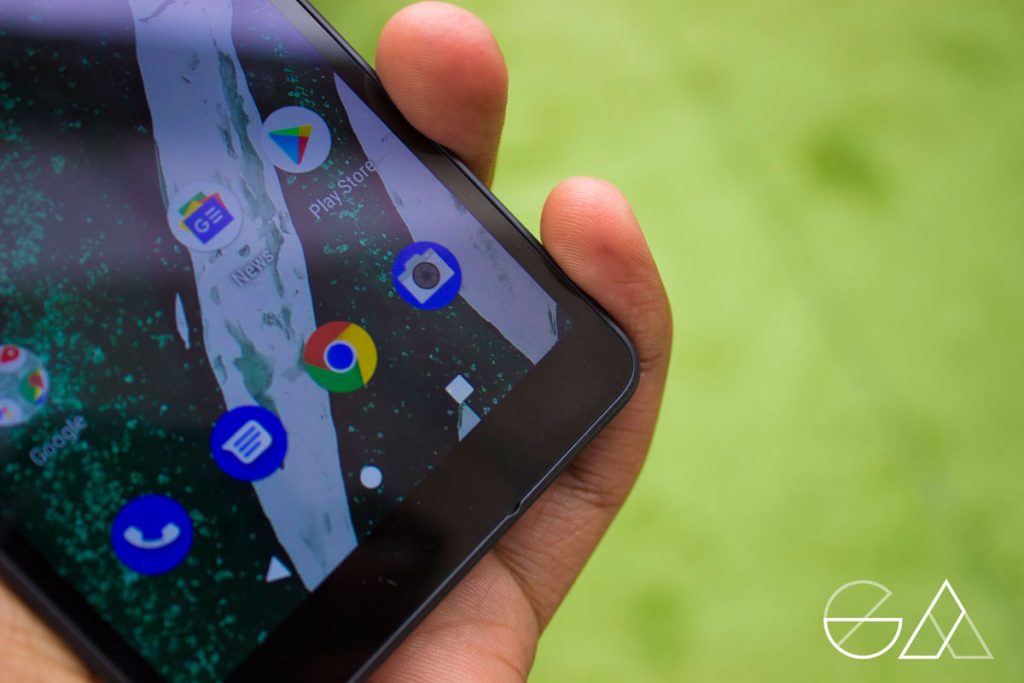 With the first impressions obviously being the general design, Nokia is one player to look out for, but with the 1 Plus they surely wouldn't have invested too much in its general look, unlike higher end models.
The 1 plus basically looks average giving off the impression of not being so different from other phones with its polycarbonate back cover. Like the previous model, the front does offer a pretty noticeable bezel that according to the manufacturer is 12% thinner than the previous model – this may be in an effort to give you more display, but you may not notice the difference that much.
However, the phone has been made to look more rectangular and generally look classier. The decent removable back cover is slightly rubberized in a patterned texture that Nokia calls "nano-pattern" that wraps all around the back all the way to the phone's screen. The back is, however, designed in a way that it looks like a pre-installed phone case, which might be a good thing to those who already deter from having a case for their phones.
Having used the black colour variation, it really does look classic and does not betray you revealing to others that you are using a cheap phone. Getting the red coloured one wouldn't harm at all and it even dares me to say that it looks great with the red being wrapping around to the edges and being broken by the nudging black vertical speaker at the right side, volume and power buttons and then the black bezels.
The back is then complemented by the rear camera and in the middle, a 'Nokia' brand that comes out in chrome silver letters that honestly, looks pretty dapper.
Moving away from the removable cover will take you to the 5.45-inch IPS display, that may disappoint as one that is not that bright, but accurate enough and functional to be used regularly. With the screen being FWVGA+, sub-HD resolution, the Nokia 1 Plus' 18:9 format stretches it even further, which may be impressive enough for such a form factor.
Of course, such a display is not made for the ideal media view, but it definitely checks every box of a standard display. The general phone size (dimensions: 145 x 70.4 x 8.55mm) is a decent one that despite the smaller screen size that may tip you of but is one that I found reasonable enough that one may get to reach to every corner when using. The size is one that can be appreciated by everyone who loathes huge form factors.
Performance and Camera
The smartphone houses a single 8MP rear camera with autofocus and flashlight alongside a 5MP selfie camera that are upgrades from last year's model but ones that I found decent but not ideal. The photos beamed from them are not as clear as you would want them to despite how standard they may be to some users.
The Nokia 1 Plus is one definitely not made for people who want the perfect camera but it still does its work. The shooters never got us fascinated enough to test them too much but the basic photos were still fulfilled.
More to that, the 1 Plus packs a removable 2500 mAh that holds up to 13 hours straight of talk time but one that did not impress on a normal daily use as we were forced to charge after a few hours of intense usage. Disappointedly, fast charging does not exist as far as this phone is concerned.
The 'budget' reference is one that is definitely supported by its basic MediaTek Quad Core 1.5Ghz processor to power your operations alongside 1GB RAM that may first throw you off but also surprise you that we still have such specifications at such a time.
Its performance may be average to ones used to such but a definite turn off if you are used to higher specifications. It does its work but is super slow to just operate and navigate through. Its 8GB storage is one that leaves you just a little space for your files since its barely enough even for the operating system. However, the microSD slot is there, giving you a chance to build on the installed space and not worry too much.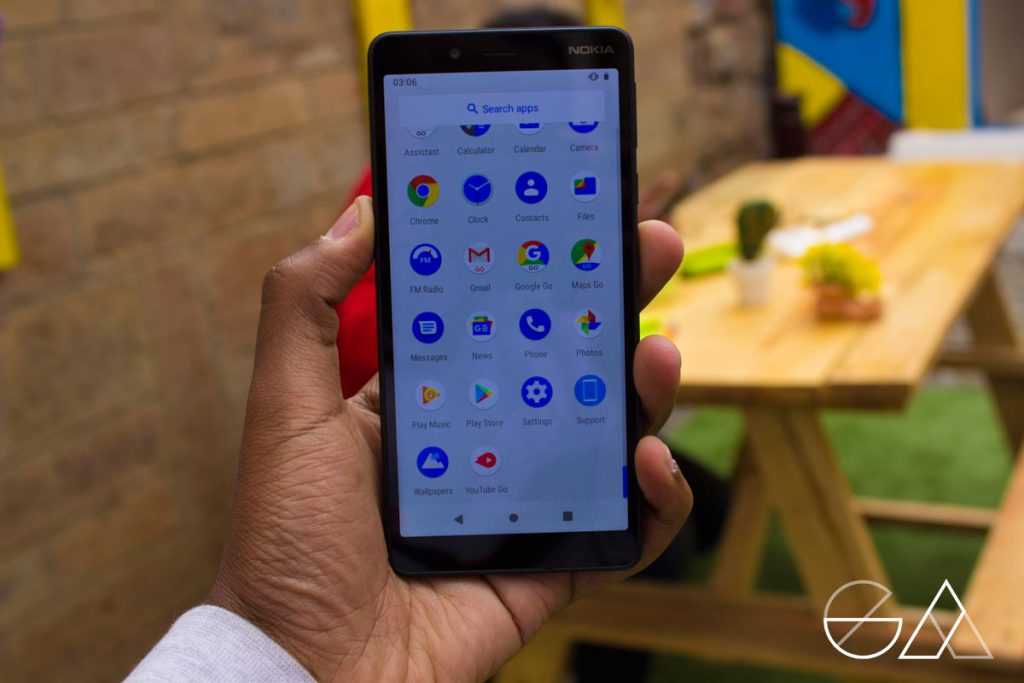 The phone's fans will also be glad to know that it packs the Android Go version giving you a glimpse of the Android Pie experience which is definitely a plus for such a low-tier device. The retrenched version of the operating system is one that surprises as it is slated to get up-to-date software updates and monthly security upgrades to ensure it is well secured and safe for years.
One other thing that is pleasing enough is that the OS comes with modified Go versions of orthodox Google apps (Maps, Chrome, etc) and third-party apps in a bid to have apps that run faster, smoother, as well as take up less space to boot considering the limited specifications. Let's not forget that you also get to save up on data with those apps.
Verdict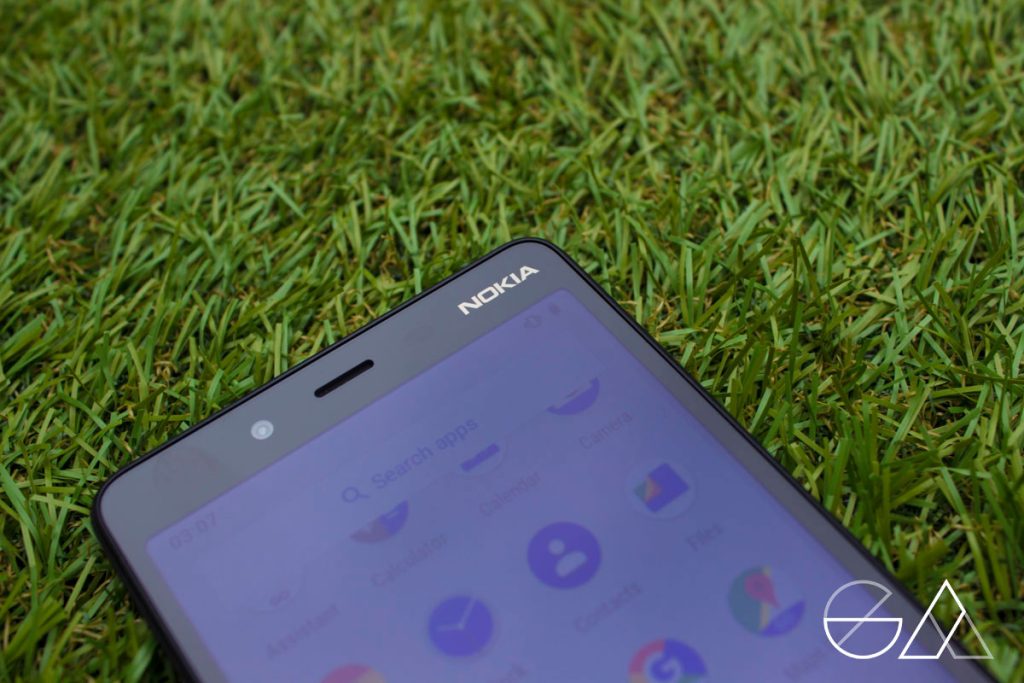 If anyone was looking for a smartphone worth around Ksh.9,500, would I recommend them to this phone? Definitely! For such a price, you are definitely getting a decently small, attractive and handy smartphone, which is something you don't get with its competitors. Considering the fact that it is a noticeable upgrade from its previous version despite some disappointing factors like the rear horizontal speaker, it is one to look out for.
However, would anyone looking for a higher performing phone go looking for the Nokia 1 Plus? Of course not. The general design would attract them to it but getting to have a taste would make them regret it. But with all this said, it is a worthy competitor against devices at the same in that price range.