Facebook is a company that has its own share of drama, especially in regards to user data and privacy. From the time the Cambridge Analytica scandal broke out, Facebook's sins have been hitting the headlines one after the other, even prompting its former co-founder to call for the regulation and break up of the social media giant.
The company seems to now to embracing the fact that it collects user data and its choosing to be more transparent about it. Through a new app, Study by Facebook, the company plans to actually give users money in exchange for their data.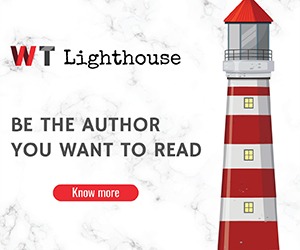 The app, which is currently only available on Android, will collect data such as the applications installed on your phone, your usage of these apps, the phone you're using and the type of network you're connected to.
The app will be downloadable by anyone but only the chosen few will be able to login. Facebook has partnered with Applause to run this new service and they will be recruiting users for the app through ads on Facebook and online but only to people in the U.S. and India, who are over 18.
Clicking on the ad will take you to a signup page where you will register your details and will now be eligible to use the app.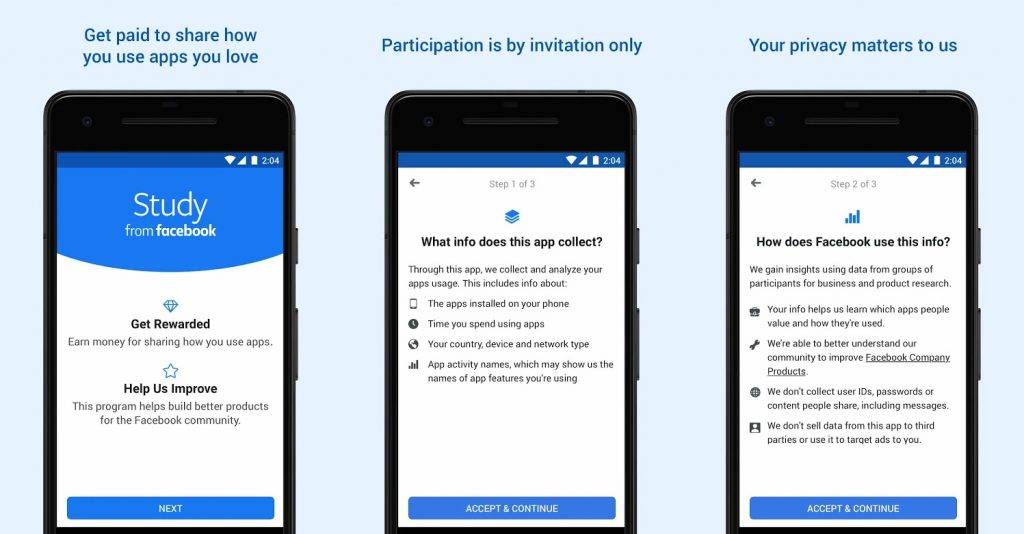 Facebook says they will not collect any data that they have not disclosed, they also state that usernames, passwords and content such as messages will not be collected. The social media giant also says that they will not sell the data to any third-parties.
Those who are eligible to try out the app will require a PayPal account where their dues will be remitted, however, Facebook has not disclosed how much they will be paying for the data they collect. All we know is what the company is telling us and that is Facebook will be using the data collected to better its services and products.