The next Call of Duty was revealed to be underway and after a couple of rumours and leaks, it is pretty clear now that one of them stood right and that is its title; Modern Warfare.
Anyone familiar with this shooter franchise can relate to this title since it was used way back in 2007. This has made many question whether the game set to be released on October 25th, will be a direct remake of its predecessor.
Infinity Ward developers have however made it known that it is simply but a reboot, meaning it will pay some degree of homage to the 2007 thriller but bring in some significant changes in terms of gameplay.
The new game will not be set in the same universe as the current COD trilogy, as the world had left very little space to build a new title over it. If you are waiting for what may be similar, you will be pleased to know that Captain Price, the playing character will be back on this game but it has been reported that he has been voiced by a different actor from the existing trilogy's.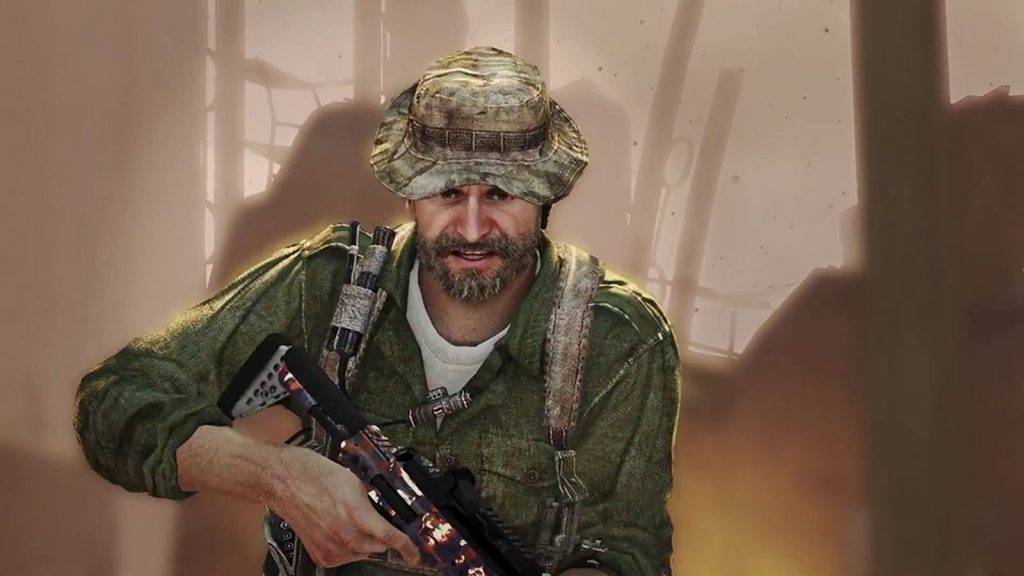 It has also been confirmed that the game will have a single player campaign whose storyline will involve Russian relations with Middle East militias whose enemies will include an extreme nationalist trying to bring in terror attacks to major cities like London.
Without much detail revealed though, the game will also include a multiplayer mode, however, developers from Infinity Ward have revealed that a player's progress in the initial campaign will carry them on to the multiplayer. This means that you will have to unlock new benefits, weapons and killstreaks necessary for survival at the multiplayer mode.
In the same spirit of making efficient alterations to the 2007 classic, Infinity Ward studios have expressed their goal to bring "continuity and consistency" across all Modern Warfare's game modes, meaning single player and multiplayer will have the same feel on guns and character progression will also be similar across the modes. This will also include the ability to use maps of one mode across to the other without having to pay on the different platforms.
It has also been made known that the game will be doing away with the season pass system that has been utilised throughout the series. This will be replaced by free post-release multiplayer levels for all players as the pass in previous games did fragment players in a way and seemed unfair for those who were forced to pay. 
No Zombies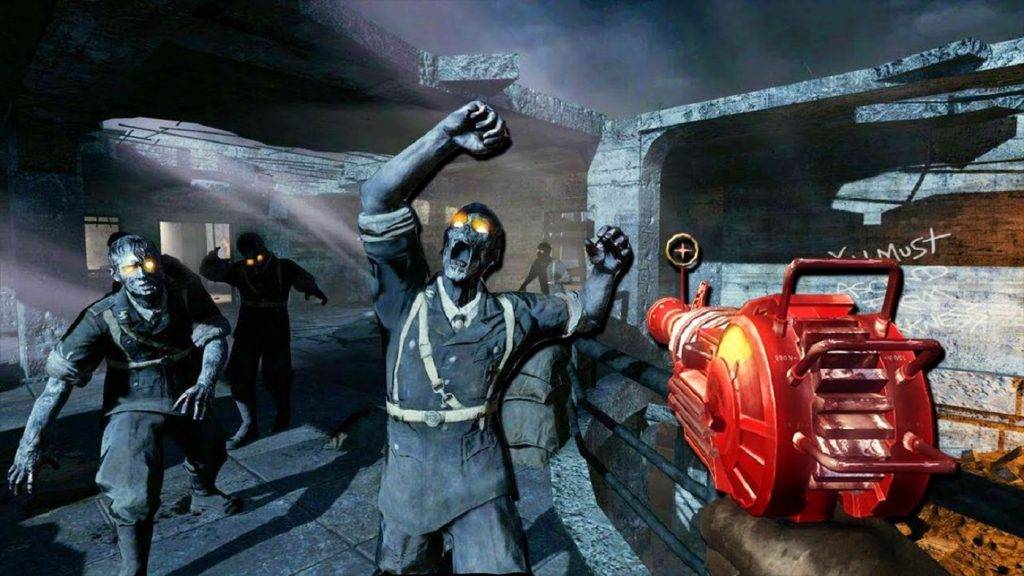 Those who were hoping for a survival mode with the undead will not be so pleased that there will be no zombies mode in the game. Jacob Minkoff, the campaign gameplay director gave this news in an interview and defended the studio's decision saying, "we're trying to create an authentic, realistic feeling world. We don't have the flexibility to do something like put zombies in the game. That would compromise the feeling of playing in a world that feels realistic and authentic and relative to today's conflicts and things we face."
Well, this statement of trying to bring as much realism as possible to Modern Warfare may also be seen by the revealing trailer that players may want to check out.
It may also be seen reasonable as with gaming, none has gotten to the point where having to fight glow-eyed creatures that refuse to die has felt like a real experience as it should like when watching movies of the same theme.
It then may have seemed almost impossible to bring in a zombie mode alongside other modes with real-life agenda like terrorism and war. Knowing that they needed the modes to be similar, Minkoff says that they decided to lean into the main gameplay and make it completely continuous.
Even without the zombies mode, it seems there will be a lot to keep you occupied in Modern Warfare.
With the great promise that Infinity Ward keeps revealing about the game's authenticity and technical upgrades, we will have to wait till 25th October to see to what extent the franchise will be redefined across Xbox One, PlayStation 4 and PC.