Remember IGTV? No one will blame you if you forgot all about it. The Instagram YouTube-killer was not exactly what the company thought it would be. Back when it launched, IGTV believed itself to be the future home of content creators with a push for vertical videos, which according to them, was a better way to watch videos on our smartphones.
Well, they were wrong. IGTV barely made a dent in the content consumption space, something that pushed the company to innovate and allow creators to post IGTV previews on their Instagram feed as a means of attracting followers to watch the videos since no one (not literally) actually visited the IGTV tab.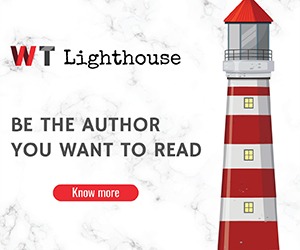 Instagram says that an introduction of the IGTV previews saw a significant increase in engagement with such content and for this very reason, the company is now introducing landscape videos –  the very thing they were trying to compete against.
"We've learned and grown a lot in this first year. In meeting with creators and viewers, we've heard about what they like – and what needs to be improved," says Instagram in a blog post. "We've heard from creators who want to upload landscape videos for IGTV. Similarly, we've heard from viewers who come across landscape videos in IGTV but want to watch them in a more natural way. That's why we're announcing support for landscape videos in addition to vertical. Ultimately, our vision is to make IGTV a destination for great content no matter how it's shot so creators can express themselves how they want."
As much as this sounds like the company is taking customer feedback, it looks like an admittance that they were wrong, videos should not be shot in portrait. Instagram acknowledges that the change is far from what they earlier on envisioned but say that originally, Instagram photos could only be square but they later changed this and saw a surge in engagement, the company believes that opening up IGTV to vertical videos will have the same effect.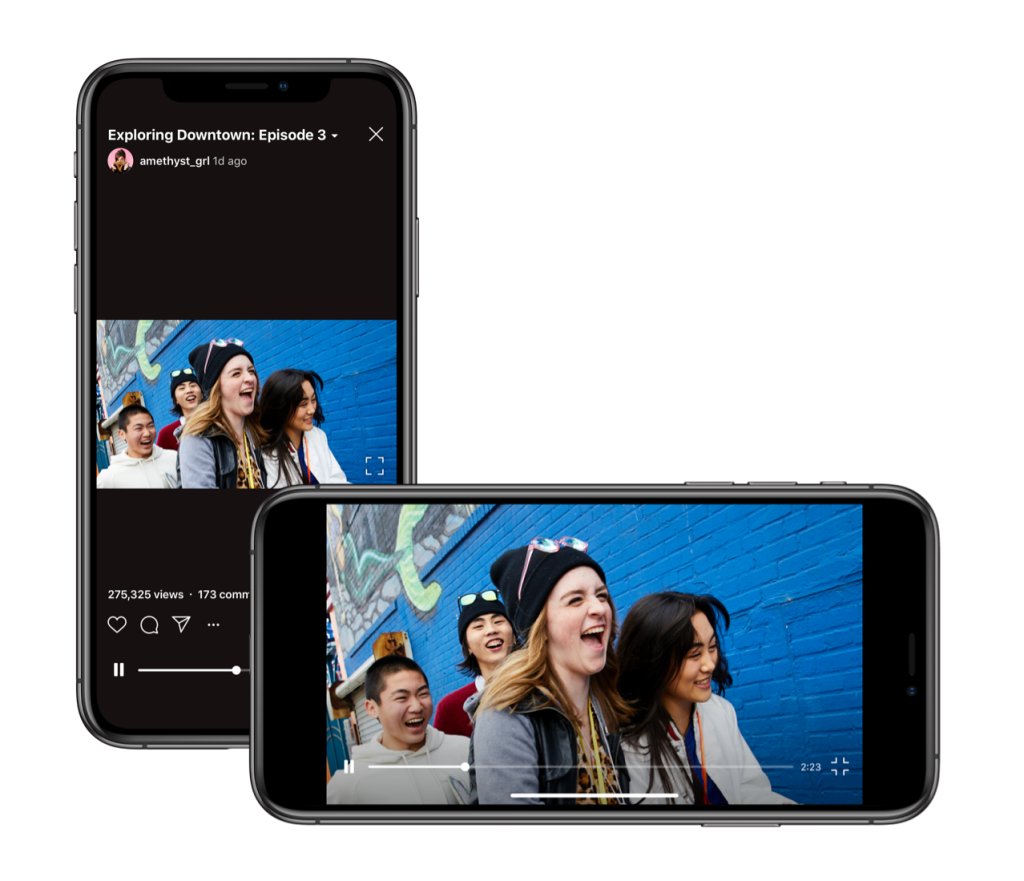 "In many ways, opening IGTV to more than just vertical videos is similar to when we opened Instagram to more than just square photos in 2015. It enabled creativity to flourish and engagement to rise – and we believe the same will happen again with IGTV."
The truth is, IGTV saw a slight growth in user numbers this year and true, it could be thanks to the introduction of previews, but whether vertical videos will pull back the original creators on IGTV who posted around 5 videos before crawling back to their darling YouTube is something we'll all have to wait and see, literally.