I do not know whether to really call them Airpods 3, but after Apple released the second-generation AirPods, there are rumours appearing that the next version is in the works.
This may come off as just a prediction made by analysts and Apple enthusiasts who have been right about products releases before but it is worth considering. The new version of Airpods may come out as a redemption since the ones released last month did not impress everyone as we thought they would, to appoint that Apple insisted on not calling them "Airpods 2".
The very original report claims that the third-generation earbuds will be launched by the end of this year and will actually come with many of the features that were not materialized with (not) Airpods 2. This may include noise cancellation, waterproof casing, health monitoring and hopefully a black colour option.
This report has now been followed by predictions from an analyst (Ming-Chi Kuo) whose reports have proven to be accurate in the past, supporting the claim that new Airpods will be arriving in late 2019.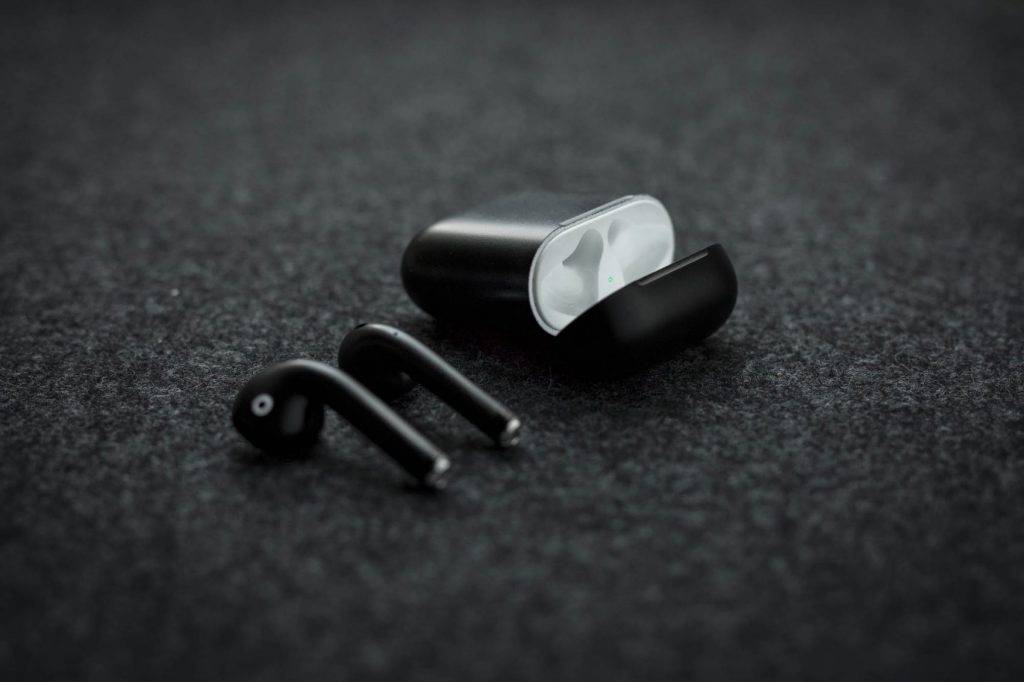 Other than that, he did claim that Apple will be releasing two new models of the Airpods. According to him, one of these new models will bring a subtle upgrade to what we already have like better wireless connectivity and increased battery life and not cost too far from the current price.
The other model would be a more substantial upgrade as it is reported to come with a whole new form factor and make the buyer dig in a little deeper to have them. Ming did not provide any details of the design.
These predictions will obviously cause a lot of stir among many and will end up with unverified leaks of features and designs but it is safe to take them with an open mind. Predictions have proven to be right before but do not take them too seriously especially when they involve high-end products like such headphones.